---

Building Bridges: The Power of Us
It's LUNCH TIME! 
Grab your lunch and join us for our lunch workshops:
De-stress in our Virtual Self-Care Room
Network in our Community Builder Lunch
Visit the UCI campus in our Virtual Tour
Come chat and chill in Tea Time with Martha
See you in Workshop Session 3!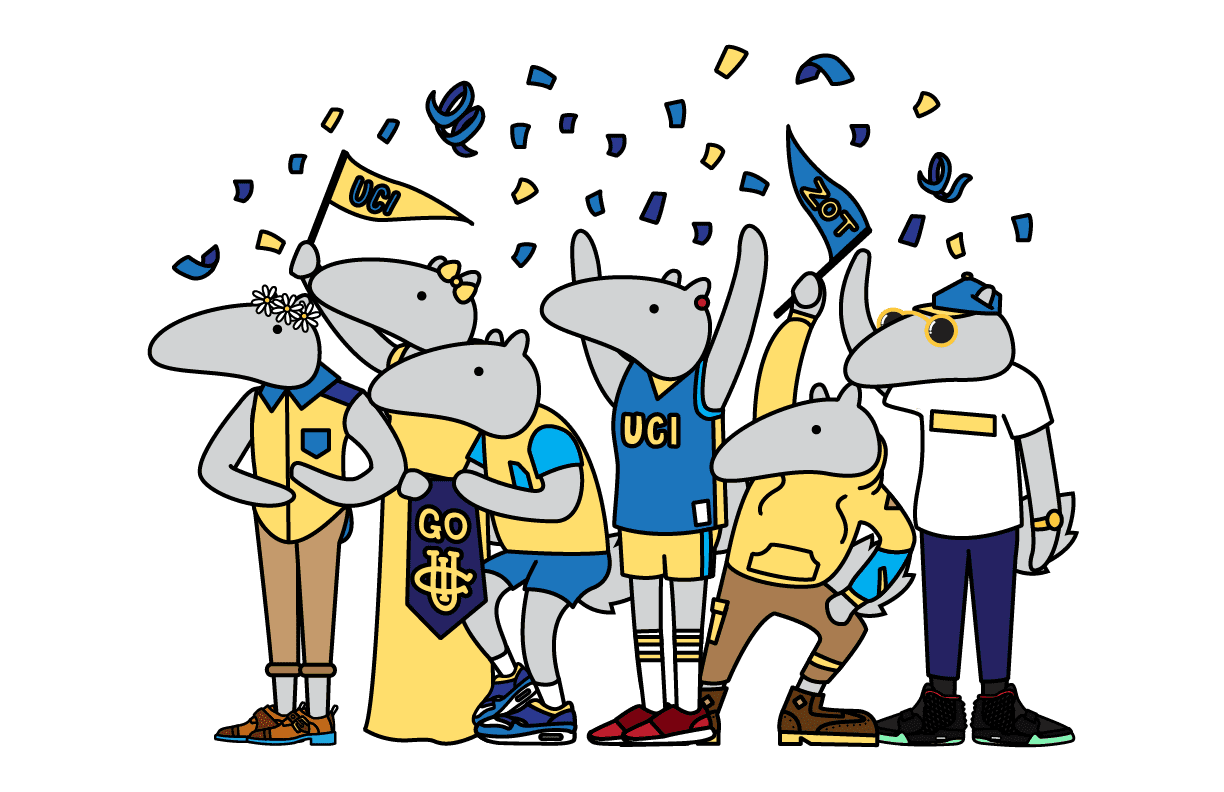 You're invited to join our breakoutrooms for networking opportunities to engage and connect with other conference attendees.
Want to visit the UCI Campus? Join our student campus tour guides to visit their favorite areas on campus. Check out our residence halls, the student center, find out about Ring Road, eateries, and other highlights on campus.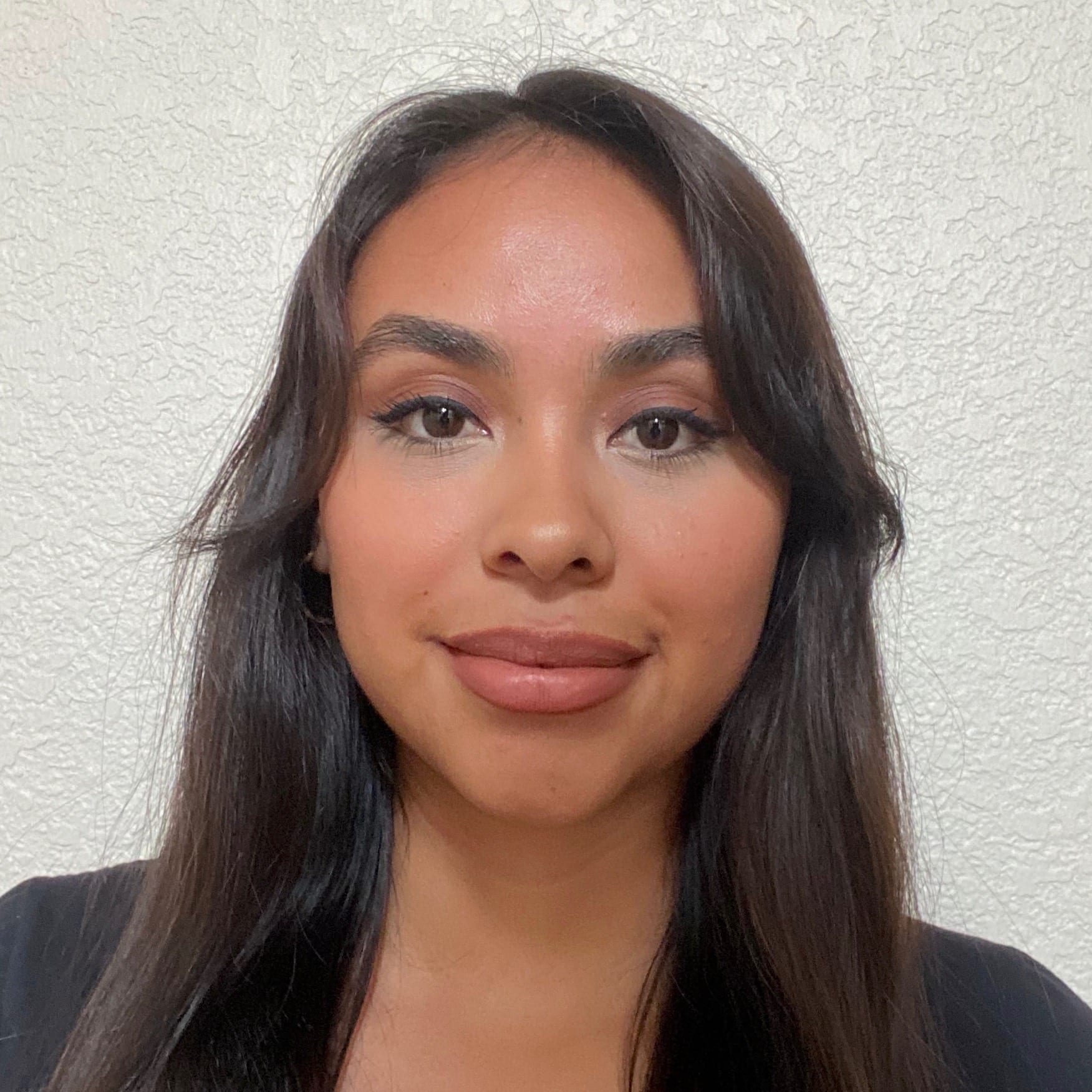 ---
Brenda Robles | DREAM Scholar
Hi I'm Brenda. A math major at UCI and first in my family to attend a university (no pressure).I love spending time with my family, eating good food and watching k-dramas.
---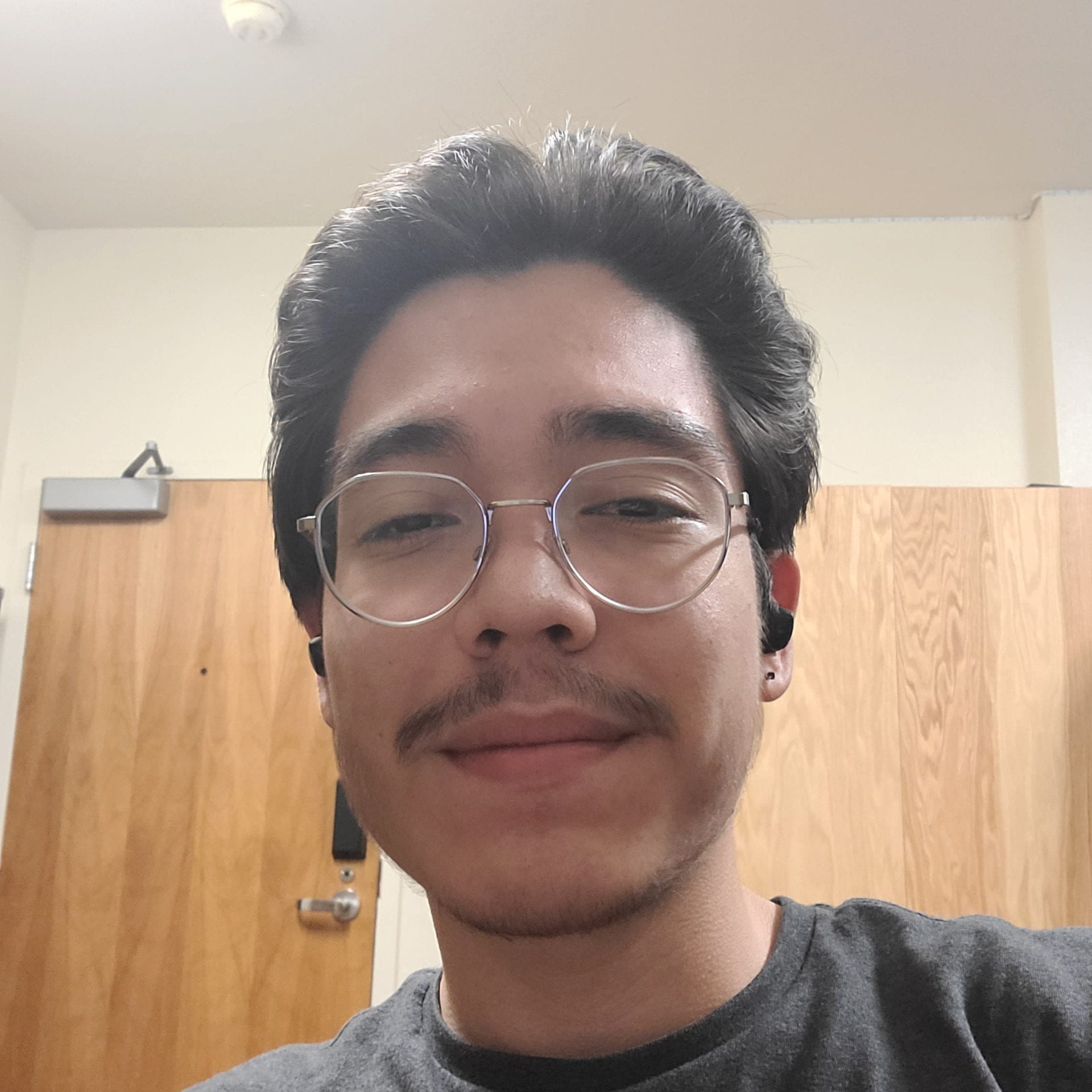 ---
Khristopher (Khris) 

Villacinda 

| DREAM Scholar

I'm a first-year Chemistry student who enjoys laying down on the floor while listening to music, and hanging out with my best friends. I was born and raised in Guatemala, Guatemala. I came to the U.S. about 4 years ago and to be honest I still don't have a clear plan for my life so I'm just trying to enjoy life while studying something I like.
---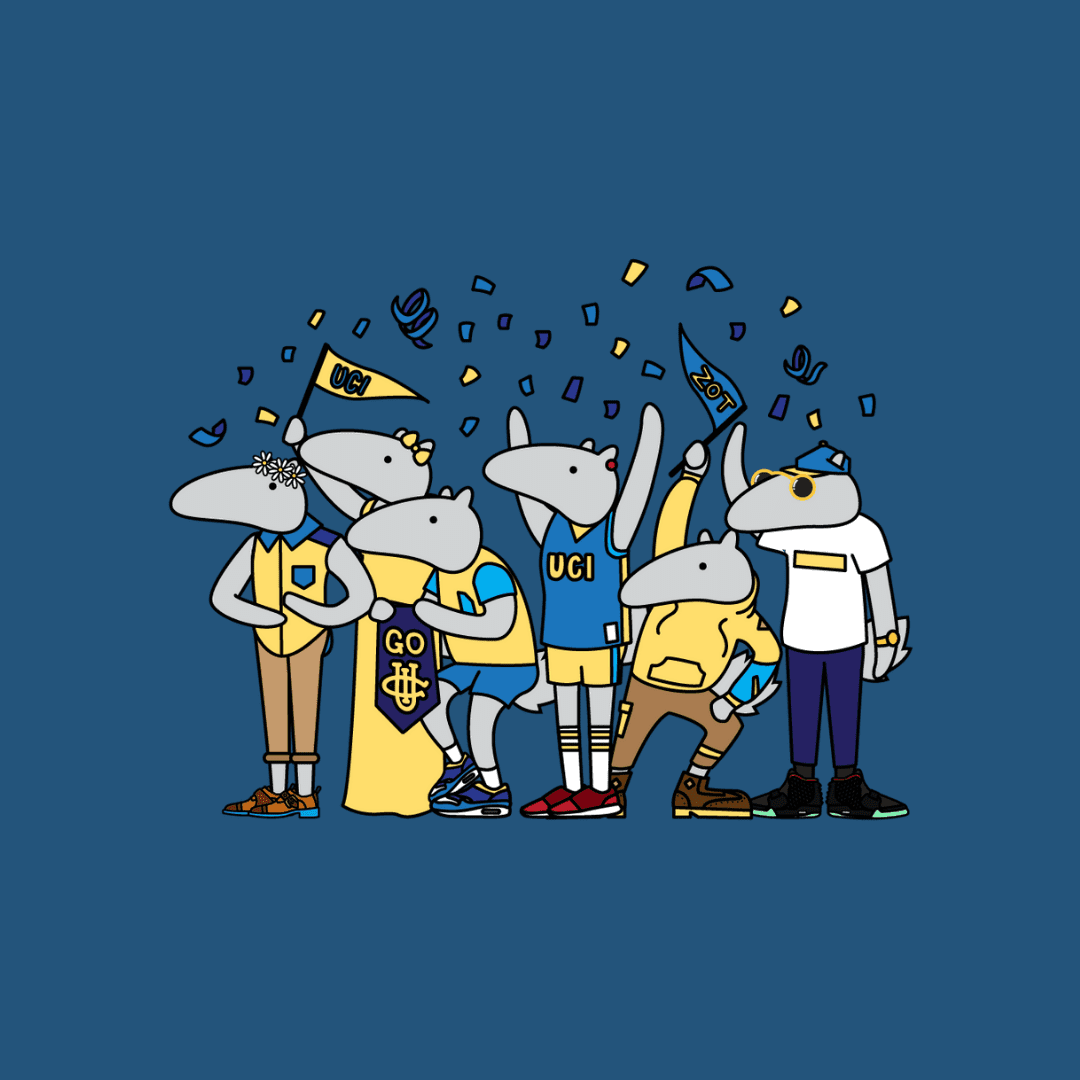 ---
Ian Pazos | DREAM Scholar
Gladys | DREAM Scholars Peer Mentor
Ruth | DREAM Scholars Peer Mentor
---
Join our virtual self-care room to help you unwind and destress! You can navigate the room to engage in different activities ranging from our relaxation space, art exhibit, and game hub.
It is that time during your time in the conference when you are fighting with yourself on whether you should bail on the rest of the conference or power through...Luckily, we got your back.
Come join Tea Time with Martha to have a much needed caffeine break and to reflect on the conference so far. The space is welcome to everyone and we hope to all uplift and encourage each other to continue engaging with the rest of the conference.
Before you ask, yes you can have coffee instead of tea.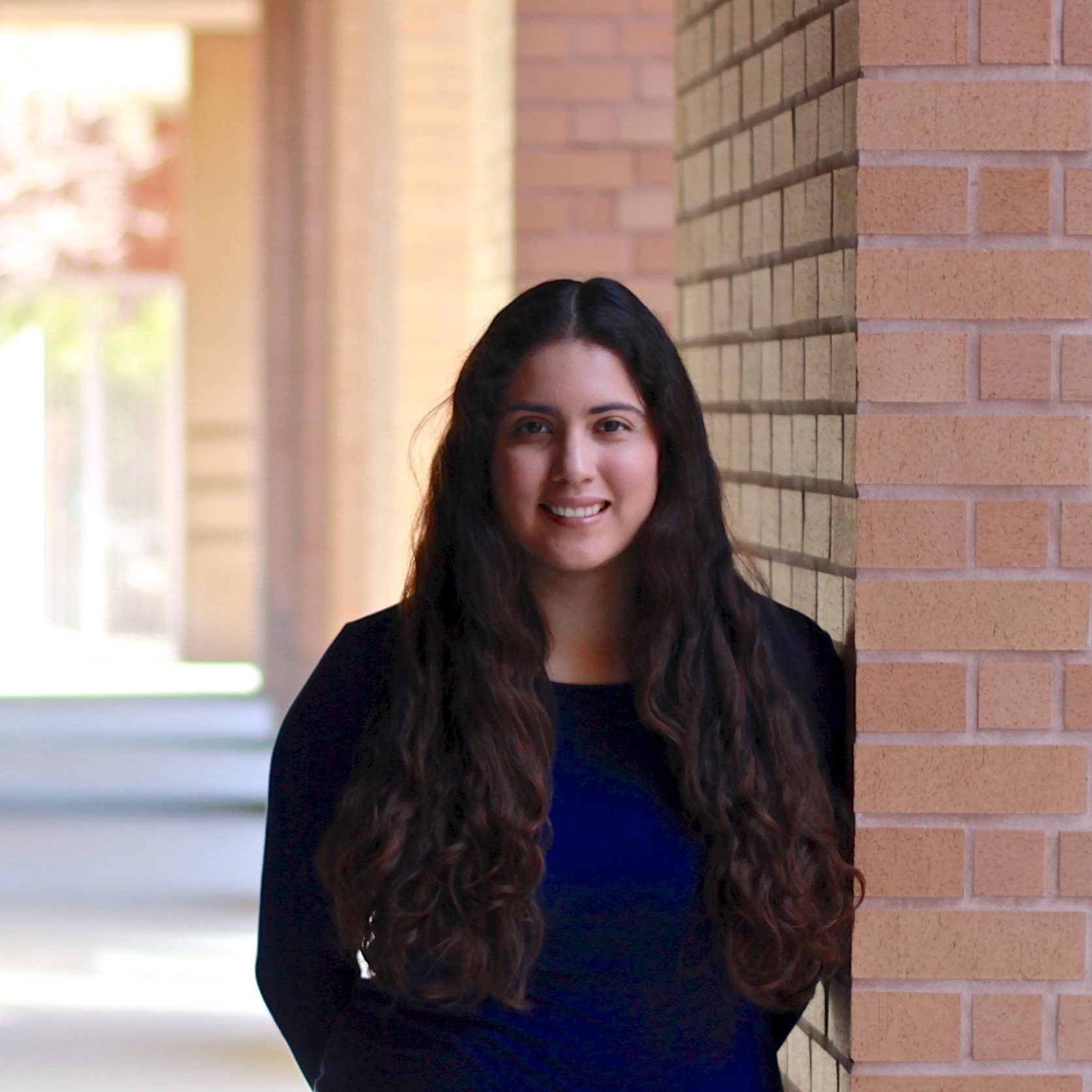 ---
Martha 
Morales Hernandez
Martha Morales Hernandez is a doctoral student in sociology at the University of California, Irvine (UCI). She received her B.A. and M.A. in sociology from UCI. Her research agenda aims to identify ways to better support and promote the educational success and wellbeing of undocumented college students. Her current research explores the factors that contribute to positive mental health outcomes among undocumented college students. Her research has been published in Race and Social Problems, and Law and Social Inquiry.
---

---
This event is sponsored by:
UCI Office for Inclusion and Excellence, UCI Student Life and Leadership, and UCI Student Success Initiative
---