---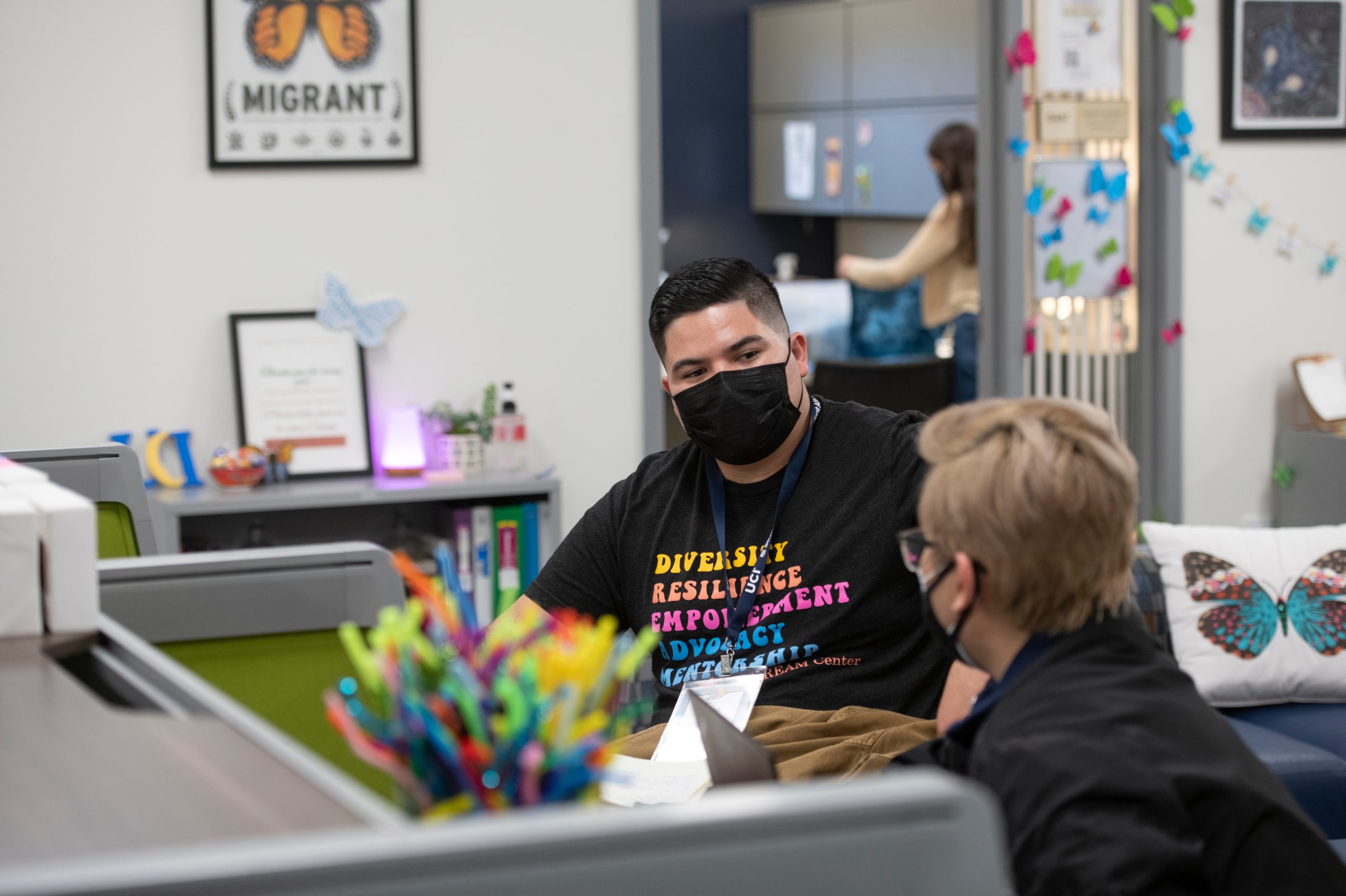 Training Materials for Educators
Battling Silence by Kemi Bello
This reading is a poem written by Kemi Bello, a Nigerian-American undocumented youth living in Texas. She hopes to explore the many facets of the undocumented experience through writing and narrative-building as activism. She is an alum of the University of Houston, where she received a B.S. in Economics and is currently saving up money to continue her graduate education
Read her poem and reflect on the themes of her work.
Read Kemi Bello's poem here: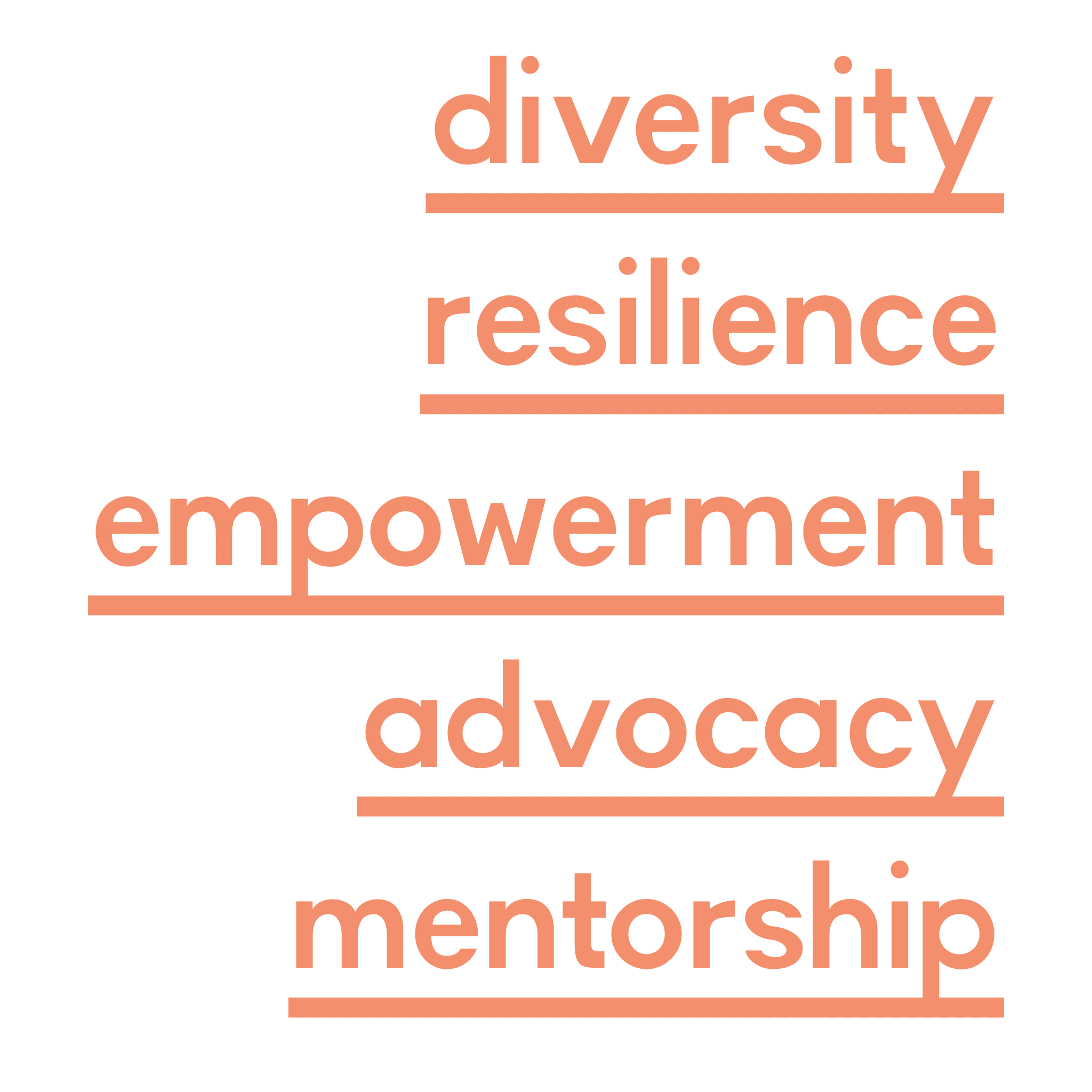 Immigration Policies and Historical Overview
The following consists of highlights within U.S. history immigration policy changes and laws. 
Higher Education Policies
What is Allyship to the Undocumented Community?
Acknowledge that undocumented students have a right to be enrolled in the university 

Become informed about the rights afforded by federal and state laws

Finds legal alternative ways that assist students meet academic requisites when the students are excluded by law from regular participation in employment, federal and state aid, federal programs, paid internships, travel, or the use of identification forms that they do not have. 

Believe that children and youth ought not to be targets of anti-immigrant discrimination; i .e., children should be left out of the immigration "wars" 

Know that a person who has legal status has more power in initiating institutional support and can advocate against prejudice and discrimination 

Listen openly, yet does not interrogate the student on their immigration status 

Do not "out" the student to others, without the student's permission 

Do not encourage students to act on matters that may compromise them when they have the opportunity to adjust their status 

Create a climate of trust that allows the student to reveal their situation at their own pace 

Handle student's emotions with reserve, empathy, and support, and refer to appropriate professional campus staff as needed. 

Follow up on referrals to assess the effectiveness of the referral 

Is clear about personal motivation in working with undocumented students

Is committed to maintaining the confidentiality and respecting the privacy of people who are undocumented.