---
Our dedicated DREAM Center team consists of folks from all backgrounds with unique experiences! Each team member contributes to our center in their own way, and any one of them can answer questions you may have when you walk through our doors!
Meet Our Professional Staff: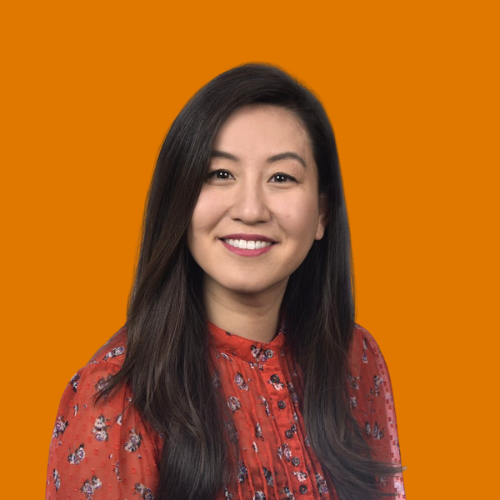 Angela Chuan-Ru Chen, Ph.D.
Director
angelacc@uci.edu | (949) 824-8225
Having been undocumented herself for 16 years, her experiences as an undocumented student throughout her undergraduate career has been an influence for her passion to support the undocumented student community. Angela most recently worked as the Director of the Undocumented Student Program at UCLA, serving over 500 undocumented students, launching new programming, and building resources across campus departments to better serve undocumented students.
Additionally, Angela's institutional advocacy includes leading University of California system-wide efforts to increase awareness about policies that impact undocumented students and guiding universities across the nation to develop support programs for undocumented youth. Moreover, Angela also completed academic training in UCLA's Graduate School of Education.
Book an appointment here: https://angelacc.youcanbook.me/
Blanca Villagomez
Assistant Director
villagob@uci.edu
Blanca has devoted her professional career to managing programs and developing initiatives that empower first-generation and undocumented immigrant students to confidently navigate college transitions. As a first-generation college graduate, Latina, and immigrant herself, Blanca understands the challenges that arise when navigating systemic barriers. She strives to create transformative experiences for students by prioritizing joy, connection, and intentionality in her work. Blanca's experience within higher education is multifaceted, encompasses a range of roles in academic enrichment programs, teaching, research, college outreach programs, and community organizing. She holds a Master's degree in Counseling with an emphasis in Student Development in Higher Education from Cal State Long Beach, as well as a Bachelor's degree in Sociology from UCLA.
Book an appointment here: https://bvillagomez.youcanbook.me/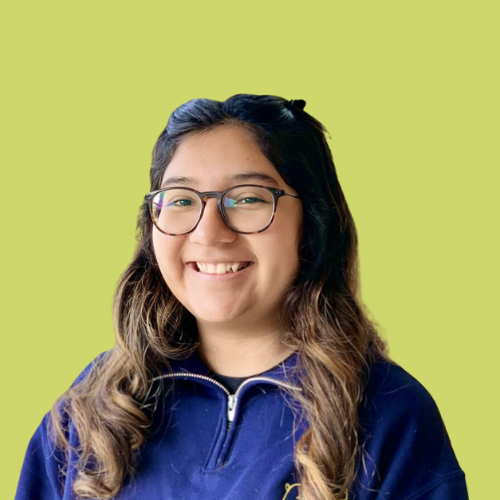 Alejandra (Allie) Jeronimo
Program Manager
ajeroni1@uci.edu
Alejandra (Allie) Jeronimo graduated from UCI in 2020 with a B.A. in Anthropology and a B.A. in Criminology. She is a proud Anteater and is excited to be back at UCI. During her time at UCI, she was involved with the undocumented student organization, Students Advocating For Immigrant Rights and Equity (SAFIRE), where she supported and advocated for fellow undocumented students through events and programs hosted by the organization. She has also been involved with the Student Alumni Association and served as Vice President of Membership during her last year at UCI. Alejandra is excited to continue supporting the undocumented student community and their families.
Book an appointment here: https://ajeronimo.youcanbook.me/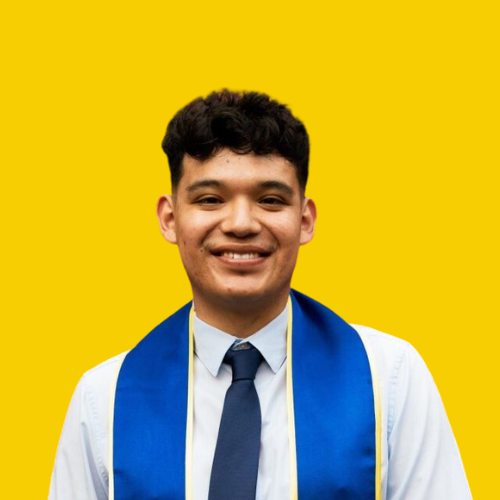 Luis Fuentes
Program Manager
lfuente1@uci.edu
Hello everyone my name is Luis Fuentes. I am a UCI alumni and I am really excited to be back as a new Program Coordinator for the UCI DREAM Center. I grew up in Paramount California and one thing that I love to do is spend quality time with my loved ones and listen to music on the road. My goal this year is to uplift and support students and build community with them throughout the year.
Book an appointment here: https://lfuente1.youcanbook.me/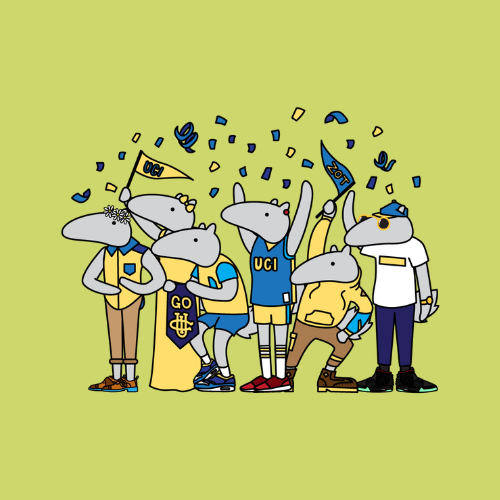 Scholars In Residence (SIR)
Our Scholars-in-Residence (SIR) graduate mentors support first-generation undergraduate students affected by immigration policies by helping them navigate their academic journey and explore post-graduate education/career opportunities. They host office hours weekly and plan events each quarter tailored to professional development skills.
High School and Community College Outreach
Our High School and Community College Outreach team collaborates with high schools, community colleges, and organizations on campus to spread awareness about the DREAM Center and other resources available to students. Our outreach team hosts workshops and events for incoming first-year/ transfer students. 
Communications & Marketing
Our communications/marketing team collaborates to improve our community across mediums, such as our website, social media, newsletter, and new forms of communication. They develop and create marketing materials for DREAM Center events, programs, and services throughout the academic year. 
DREAM Project Fellowship (DPF) Coordinators
Our DREAM Project Fellowship (DPF) Coordinators develop programming for the DREAM Project Fellowship Program to enrich the fellowship experience for program participants. They assist DPF fellows with questions or concerns about the program. 
Undocumented House Fellows
Our Undocumented House fellows help build community within the Undocumented Theme house by supporting with workshops or activities organized by the UCI DREAM Center or other relevant campus units. Additionally, they help with the retention of current residents at the Undocumented Theme house and also help outreach to prospective students.
Administrative Student Assistants
Our Administrative Student Assistant team is the first line of support for students, prospective students, and pro-staff. They play a vital role in creating a welcoming environment for students and helping them feel supported throughout their journeys at UCI.