---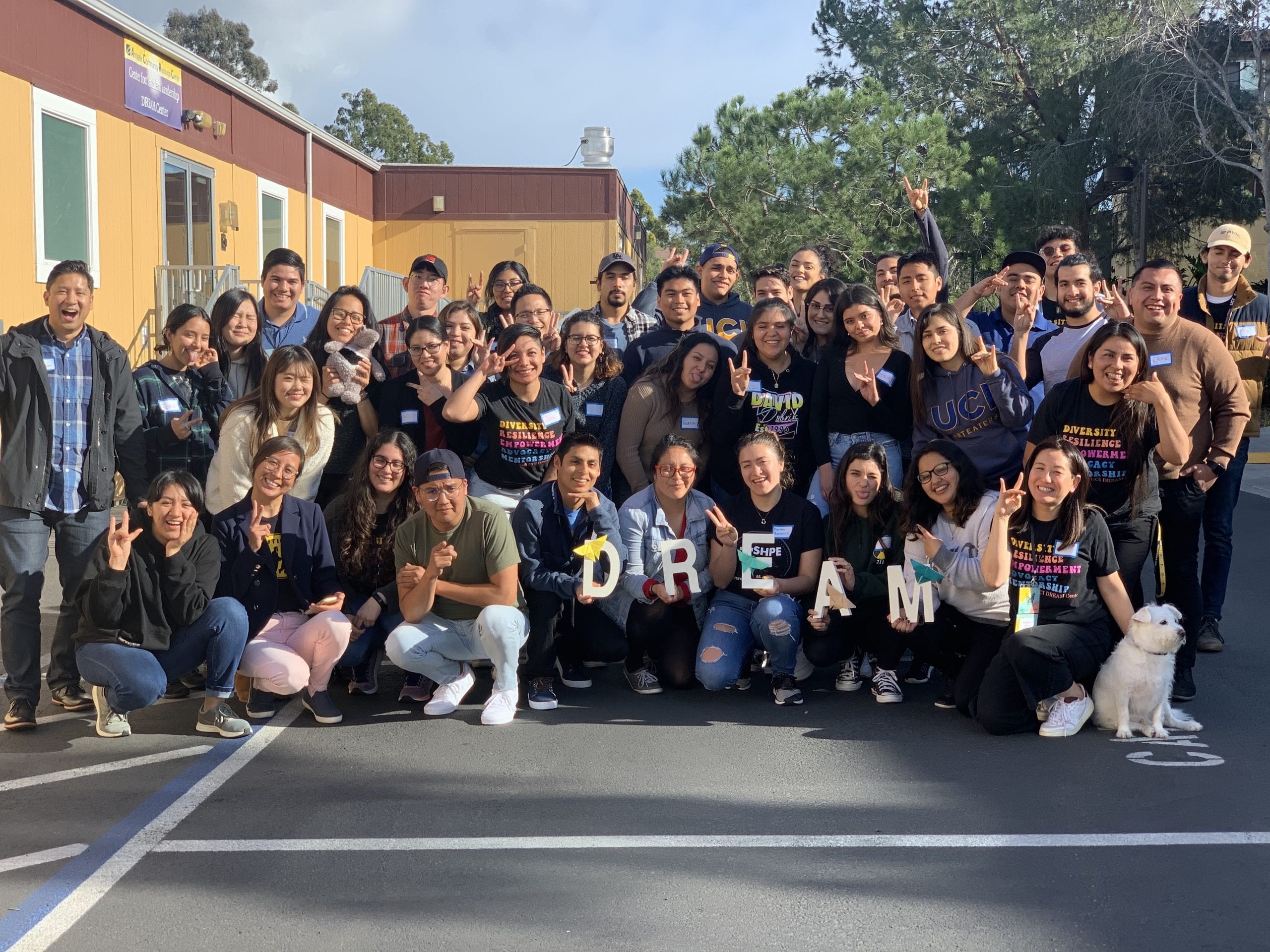 The application cycle for the 2020-2021 academic year is now closed.
Our applications for the next academic year will open Spring 2021.
What is the DREAM Project Fellowship?
The DREAM Project Fellowship is a fellowship that provides academic and experiential learning, professional development, financial opportunities, and networking to undergraduate and graduate students regardless of immigration status.
Fellow is paired up with a project mentor and work on a mutually beneficial career and leadership development collaboration.
*We strongly encourage undocumented students without a work authorization permit to apply for this fellowship*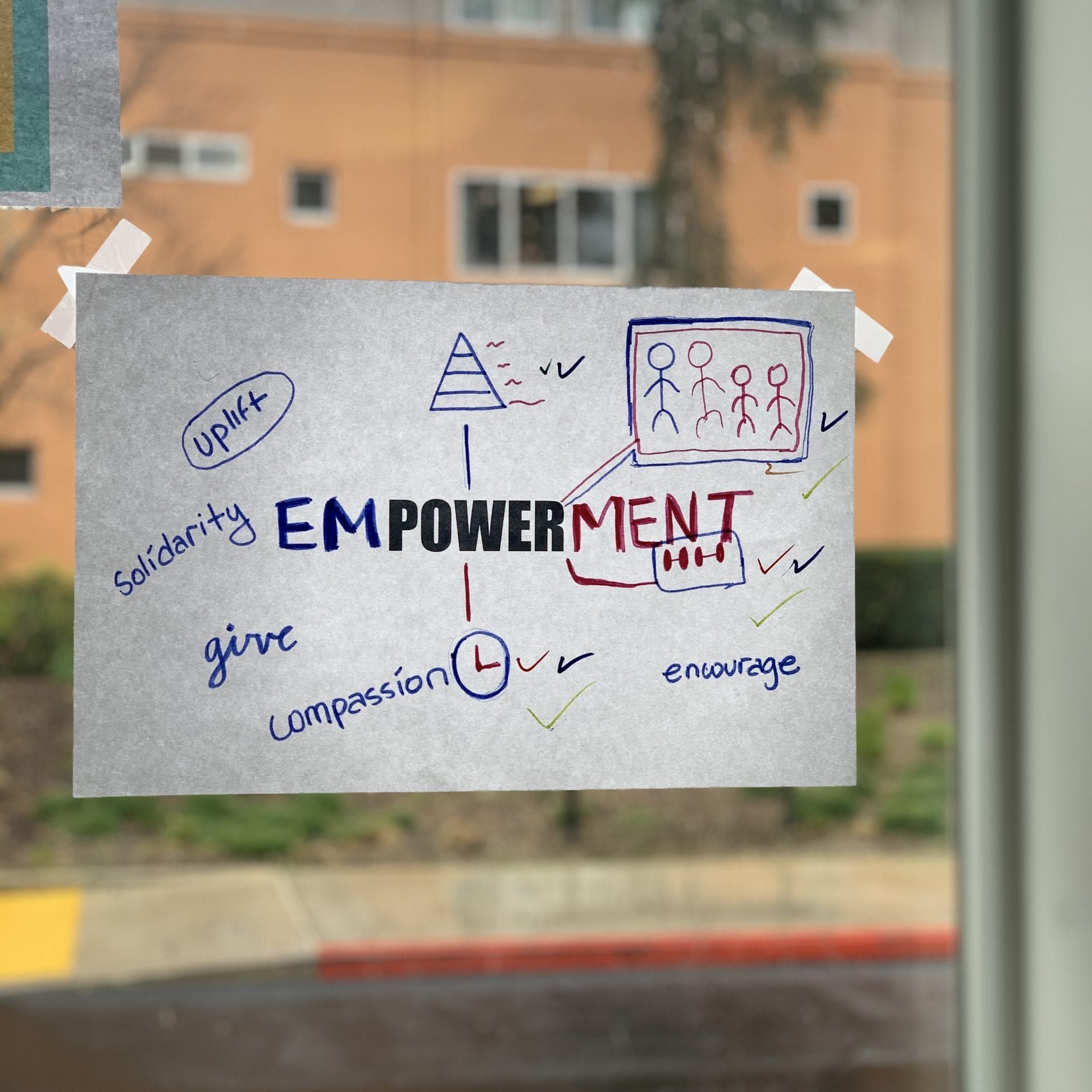 How do I apply as a fellow?

Submit application form by due date and send updated resume to our Assistant Director, Yadira Hernandez, at (yadirakh@uci.edu)

Will the fellowship affect my financial aid?
How will I receive the funding?
How do I qualify for the program?

Must be non U.S. citizen & AB 540 eligible
Open to undocumented students who don't have
work authorization
UCI enrolled

undergraduate

&

graduate

students

Am I required to attend all the workshops and seminars with the DREAM Center?

All fellows are required to attend year round workshop and seminars

When will I get notified of my match?
When will I see the funding appear in my financial aid portal?
Featured Videos from our Annual Poster Symposium 2019-2020
Yadira Hernandez
Assistant Director
Alejandra Jeronimo
Program Coordinator
Ji Young Baek
DPF Peer Mentor
Carlos Zepeda
DPF Peer Mentor
Nydia N. Mora
DPF Peer Mentor
Aura Navarro
DPF Peer Mentor