---
UC SYSTEMWIDE ACCELLION DATA BREACH
The Accellion attack impacted University of California (UC), as it previously disclosed in early April. To get the latest information about this event, our response, and available credit protection services, please visit the UCOP Accellion notice page.
IN RESPONSE TO COVID-19 AT THIS MOMENT UCI DREAM CENTER RESOURCES ARE ONLY AVAILABLE REMOTELY
FILL OUT THIS GOOGLE FORM TO GET ASSISTANCE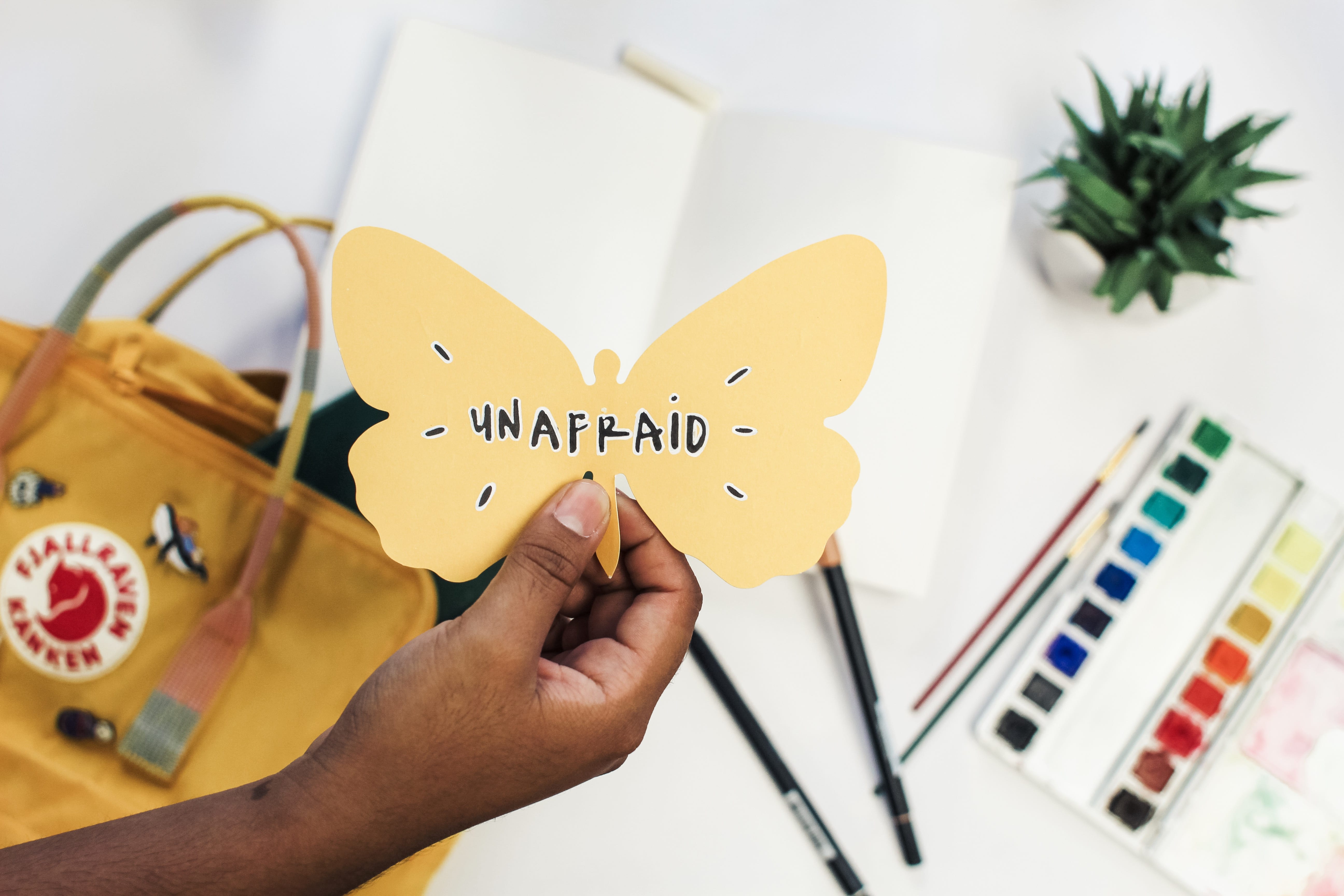 The UCI DREAM Center will continue to host events for current and incoming UCI students through various virtual and interactive programs.
Spring Office Hours 
Join us throughout the week on Tuesday, Wednesday, and Thursday! If you need assistance or just want to stop by and chat, connect with us! Learn more about the Dream Center and the services we provide over zoom!
Scholars In Residence Office Hours
Our amazing Scholars In Residence (SIR) mentors have new office hours!
If you have any questions regarding graduate school, essays, resumes, CVs, and much more make an appointment with them through the links below!
Make an Appointment with Us!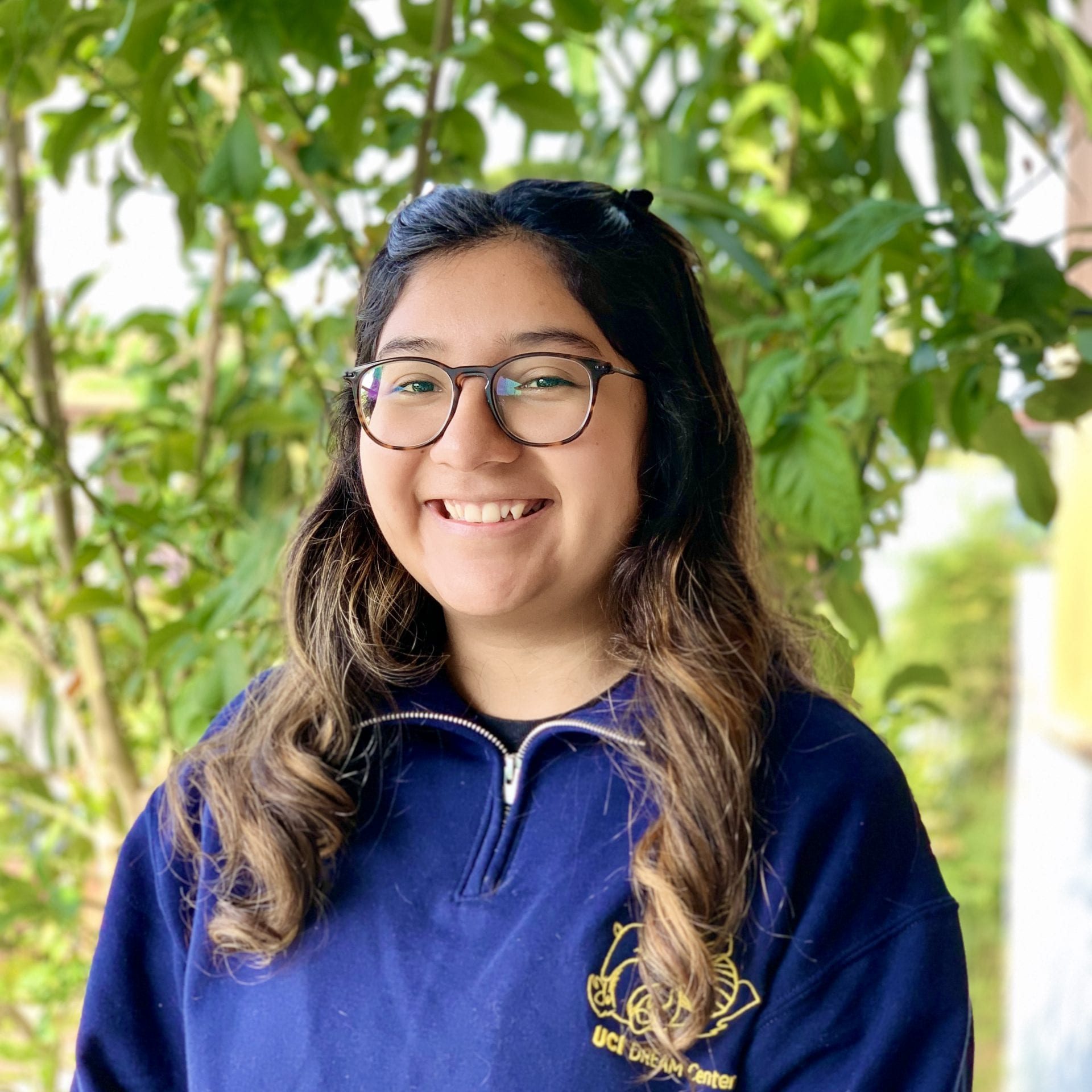 The DREAM Center is located at the Anteater Community Resource Center (ACRC) at the end of Lot 5 next to Mesa Court.
Hours of Operation
Monday - Friday, 9AM - 5PM