---
IN RESPONSE TO COVID-19 AT THIS MOMENT UCI DREAM CENTER RESOURCES ARE ONLY AVAILABLE REMOTELY
FILL OUT THIS GOOGLE FORM TO GET ASSISTANCE OR VISIT OUR ZOOM DROP-IN HOURS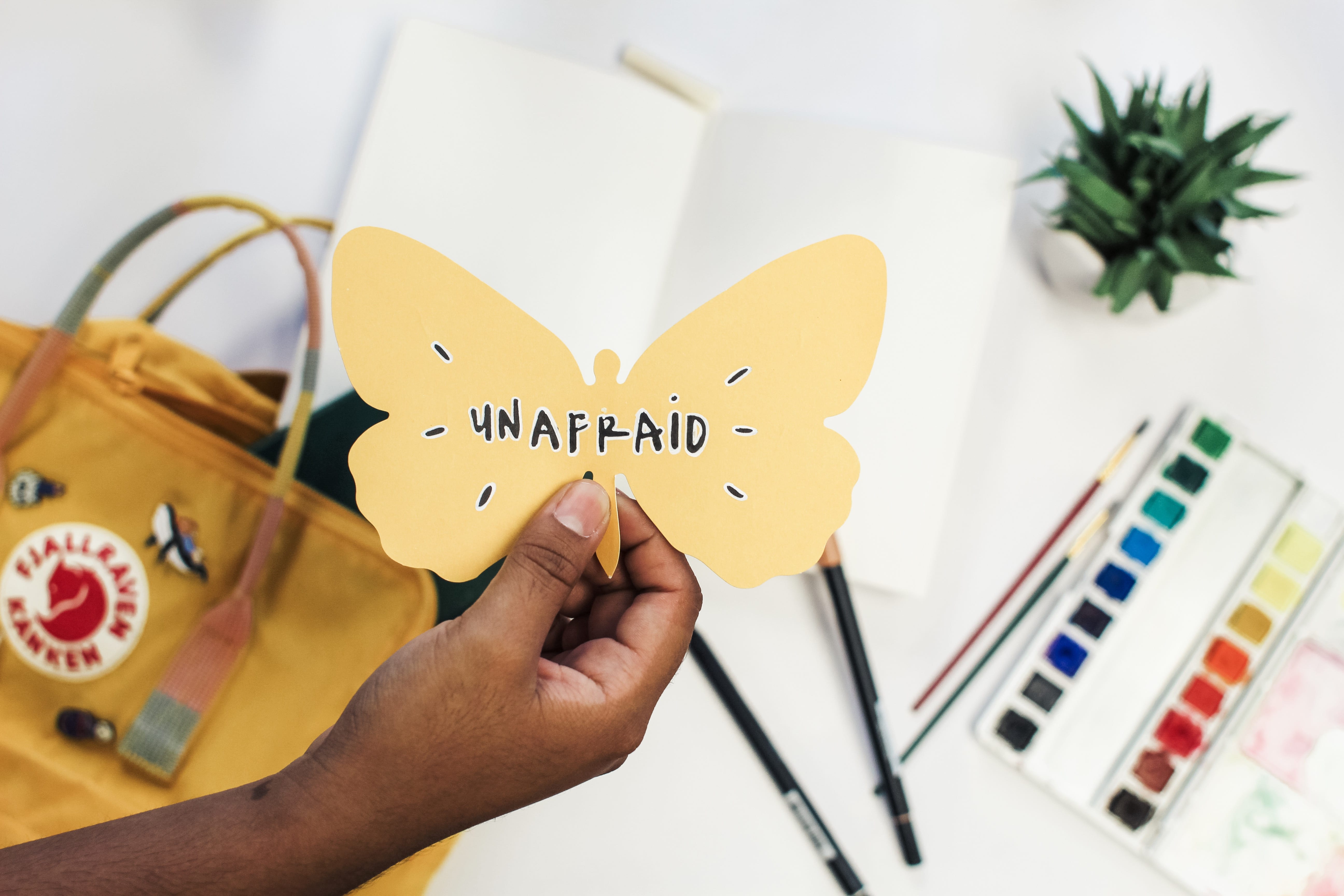 The UCI DREAM Center will continue to host events throughout Spring Quarter for current and incoming UCI students.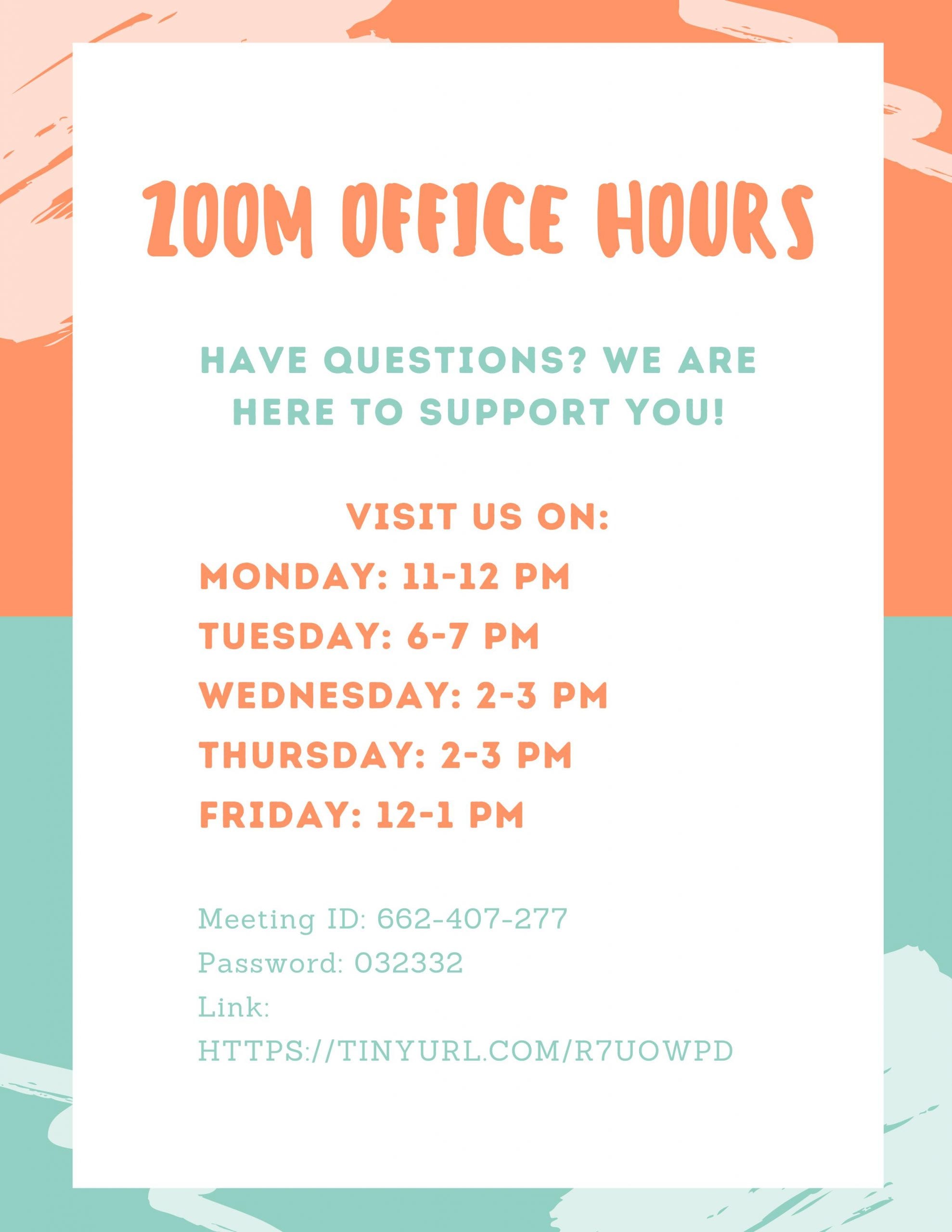 Financial Resources at the DREAM Center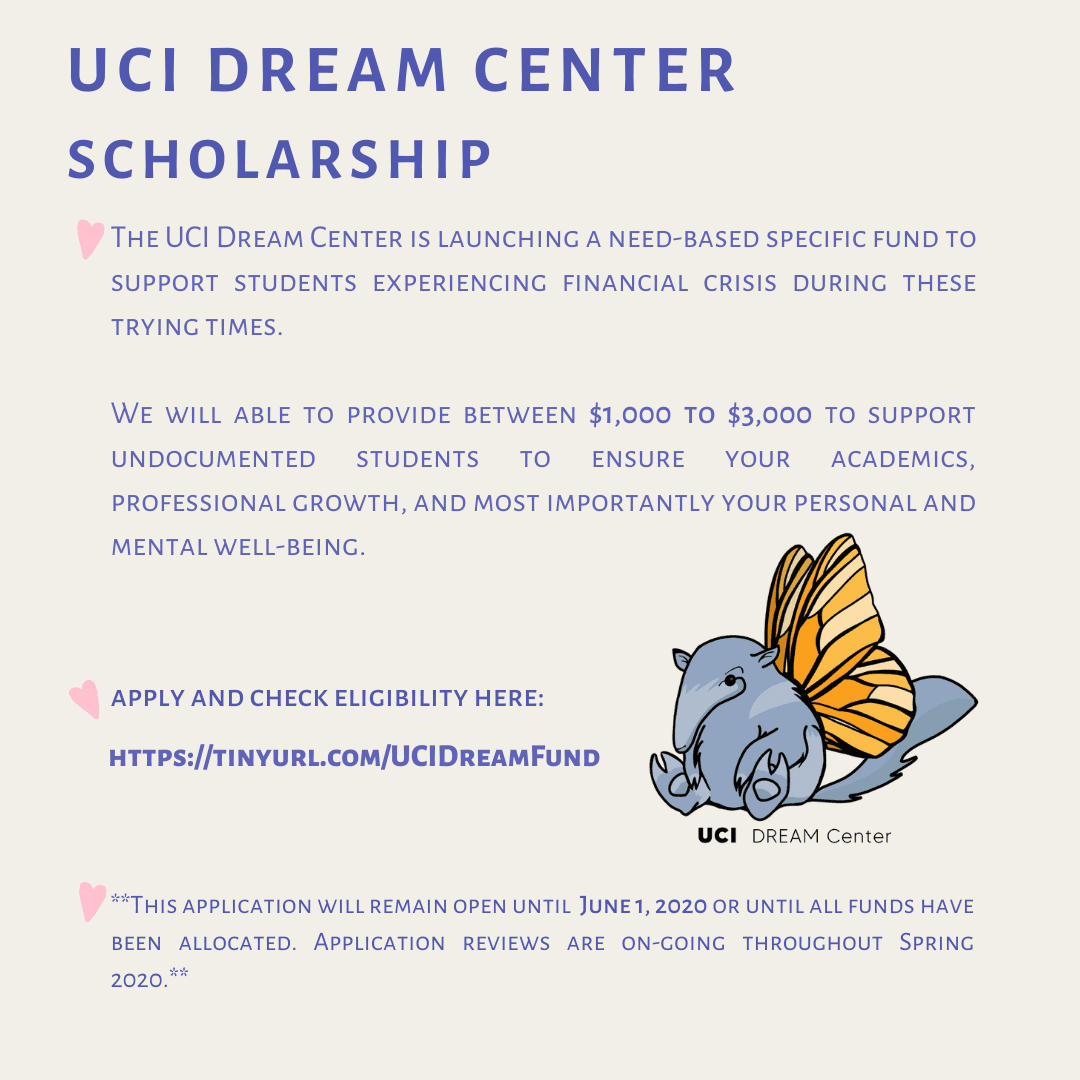 Make an Appointment with Us!
The DREAM Center is located at the Anteater Community Resource Center (ACRC) at the end of Lot 5 next to Mesa Court.
Hours of Operation
Monday - Friday, 9AM - 5PM