---
IN RESPONSE TO COVID-19 AT THIS MOMENT UCI DREAM CENTER RESOURCES ARE ONLY AVAILABLE REMOTELY
FILL OUT THIS GOOGLE FORM TO GET ASSISTANCE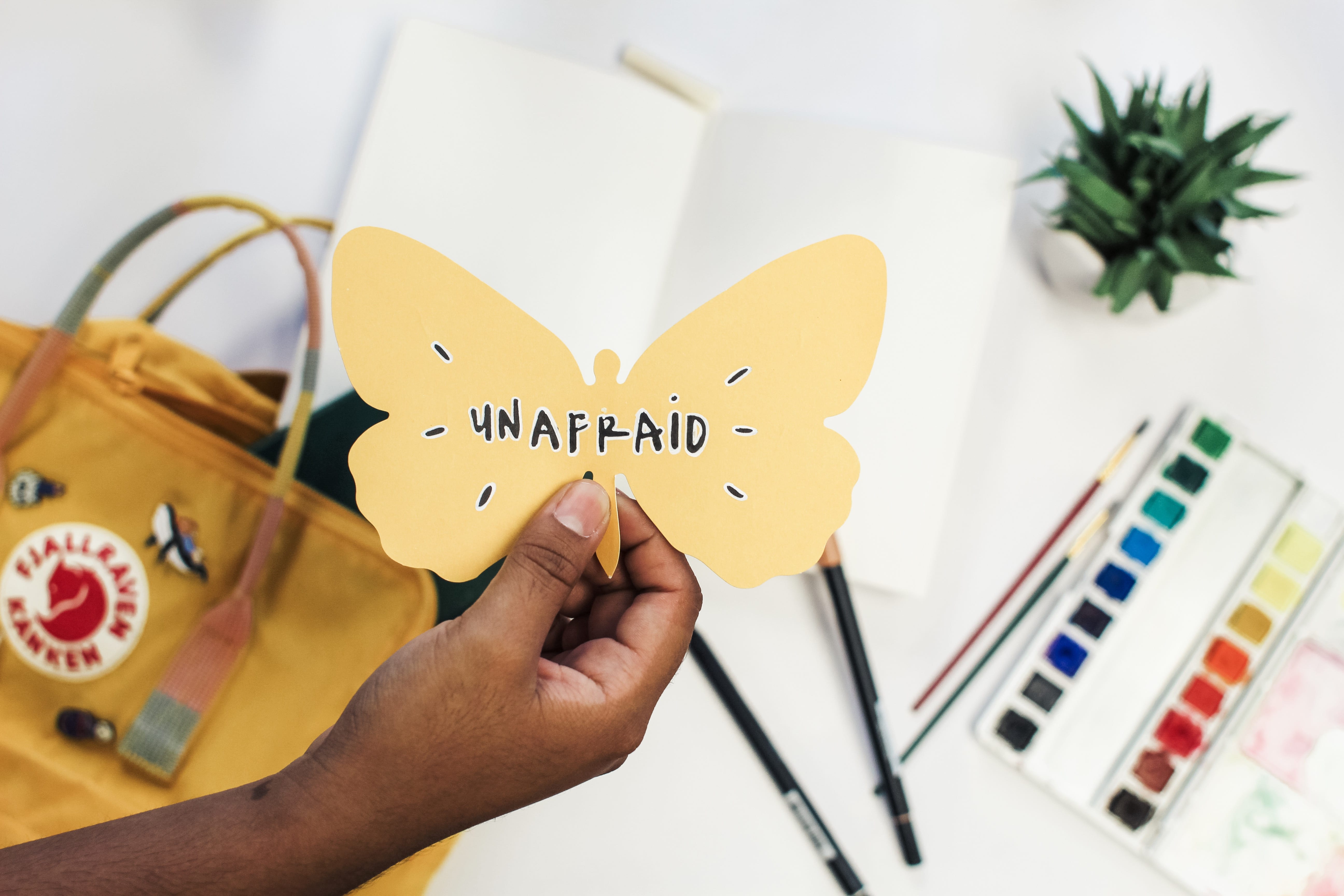 The UCI DREAM Center will continue to host events for current and incoming UCI students through various virtual and interactive programs.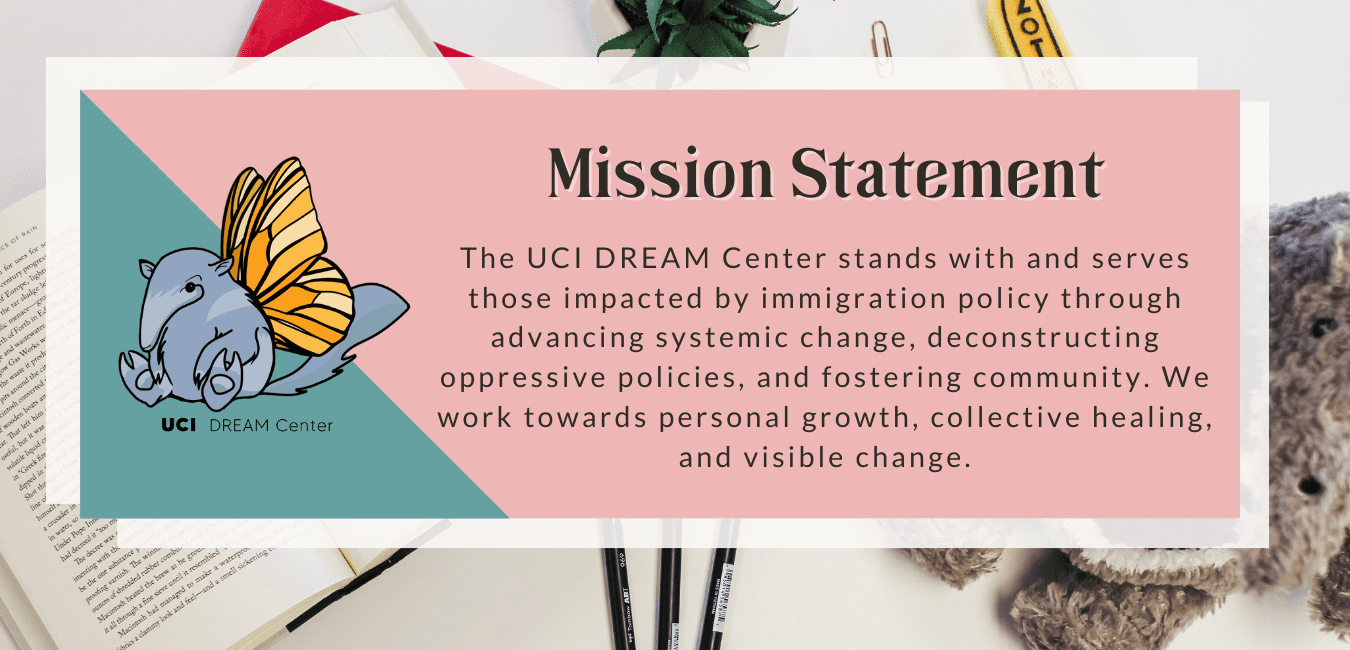 Winter Office Hours 
Join us throughout the week on Tuesday, Wednesday, and Thursday! If you need assistance or just want to stop by and chat, connect with us! Learn more about the Dream Center and the services we provide over zoom!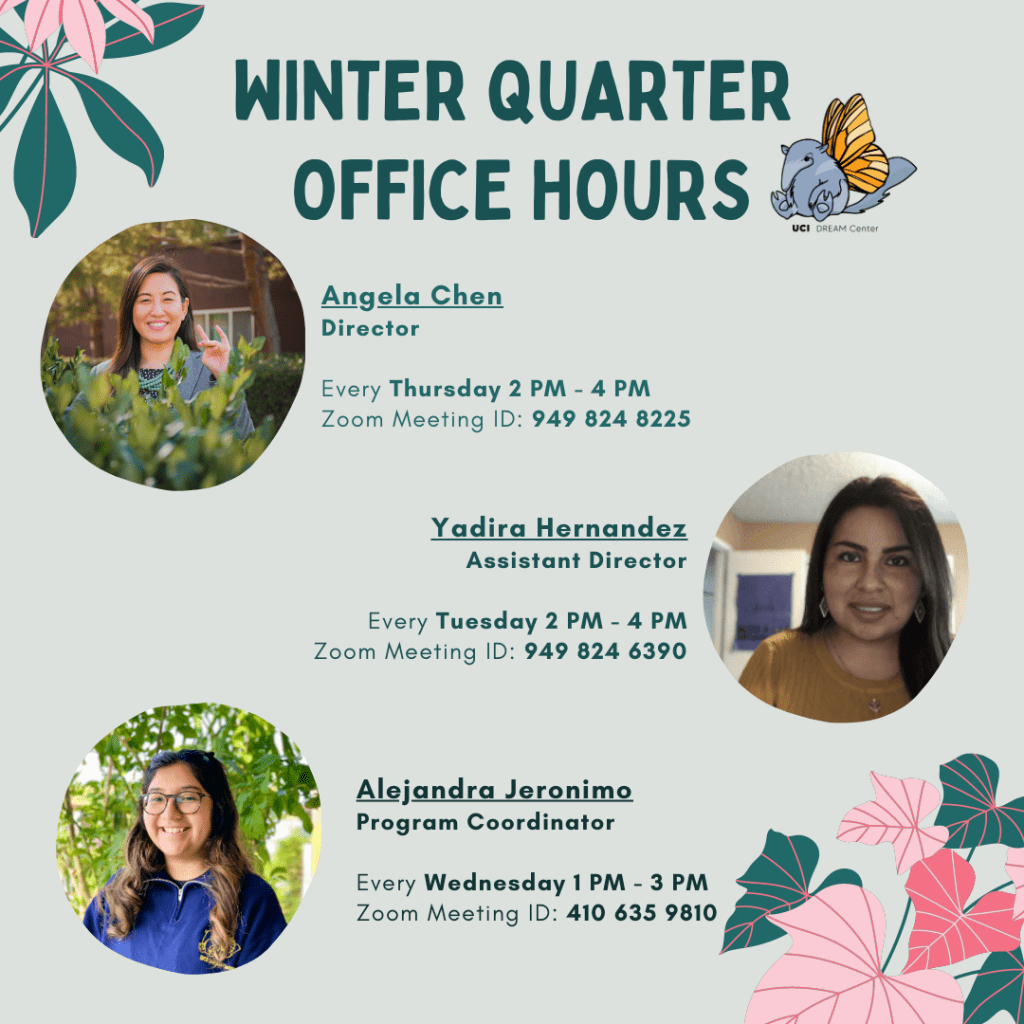 Join us for our upcoming Scholarship Information Sessions!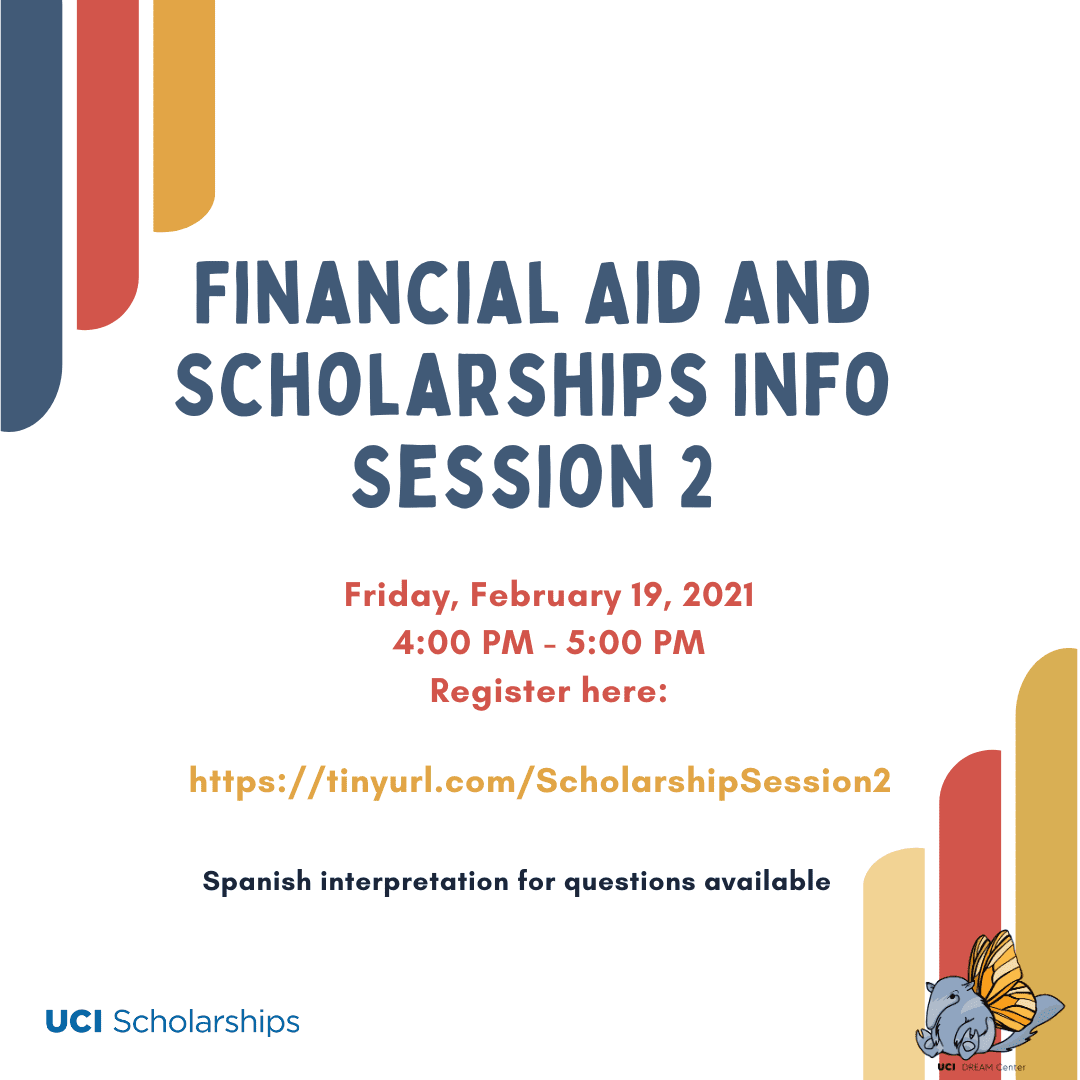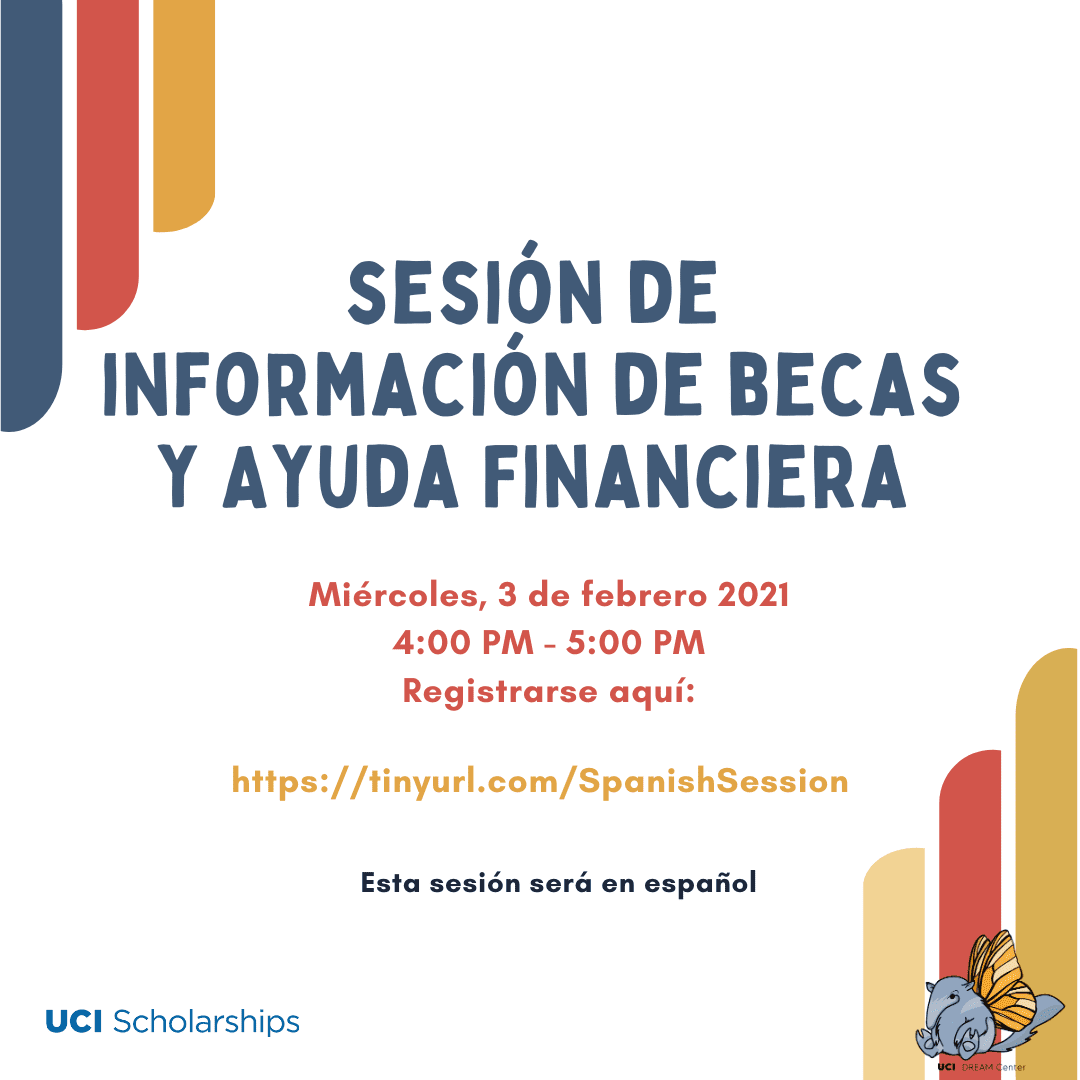 Join us on Tuesday, February 23rd from 4 pm to 5 pm as we talk to Dr. Ortega, our Senior Staff Psychologist from the UCI Counseling Center, about well-being, both physically and mentally, with an emphasis on resilience and radical healing.
Make an Appointment with Us!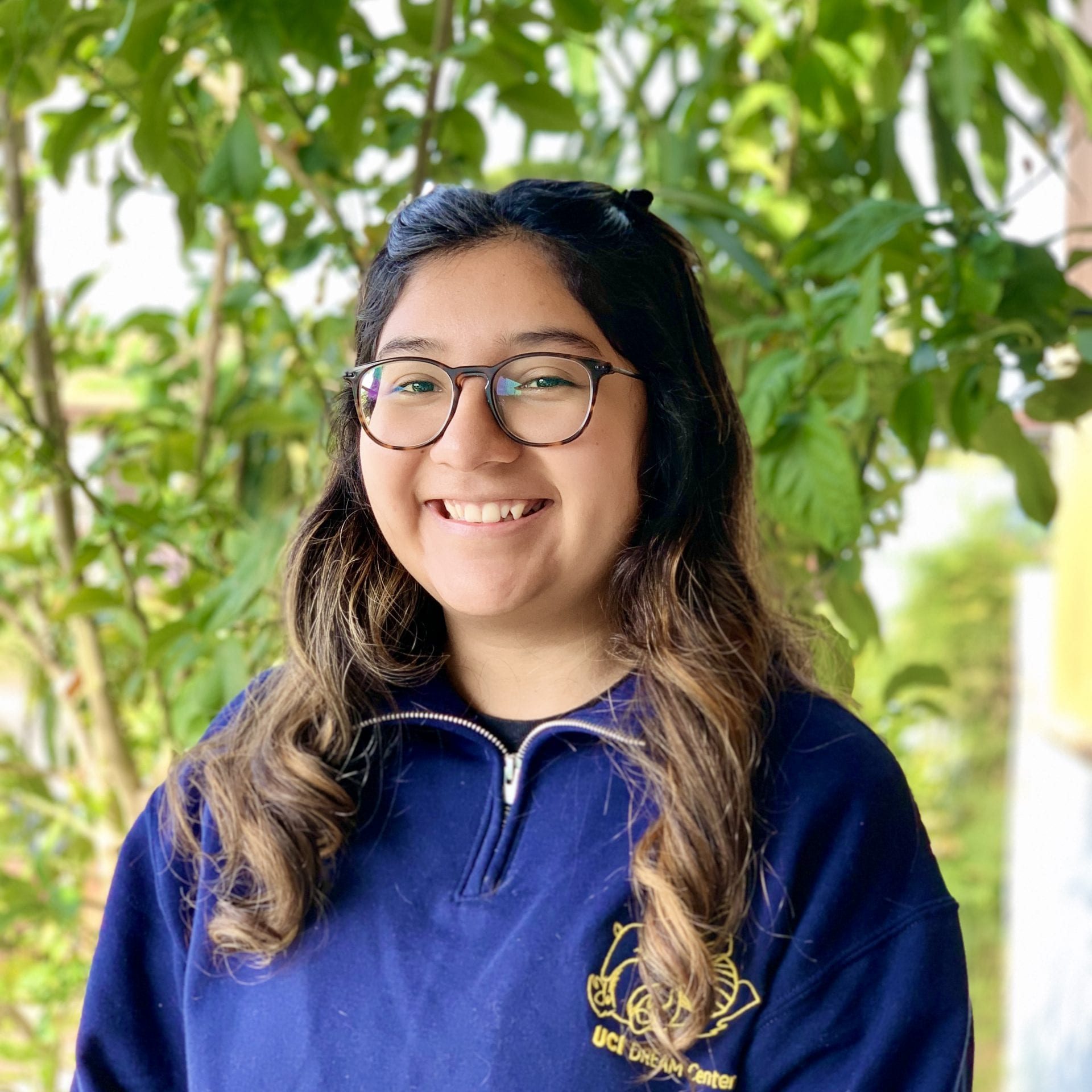 Scholars In Residence Office Hours
Our amazing Scholars In Residence (SIR) mentors have new office hours!
If you have any questions regarding graduate school, essays, resumes, CVs, and much more make an appointment with them through the links below!
The DREAM Center is located at the Anteater Community Resource Center (ACRC) at the end of Lot 5 next to Mesa Court.
Hours of Operation
Monday - Friday, 9AM - 5PM