---
IN RESPONSE TO COVID-19 AT THIS MOMENT UCI DREAM CENTER RESOURCES ARE ONLY AVAILABLE REMOTELY
FILL OUT THIS GOOGLE FORM TO GET ASSISTANCE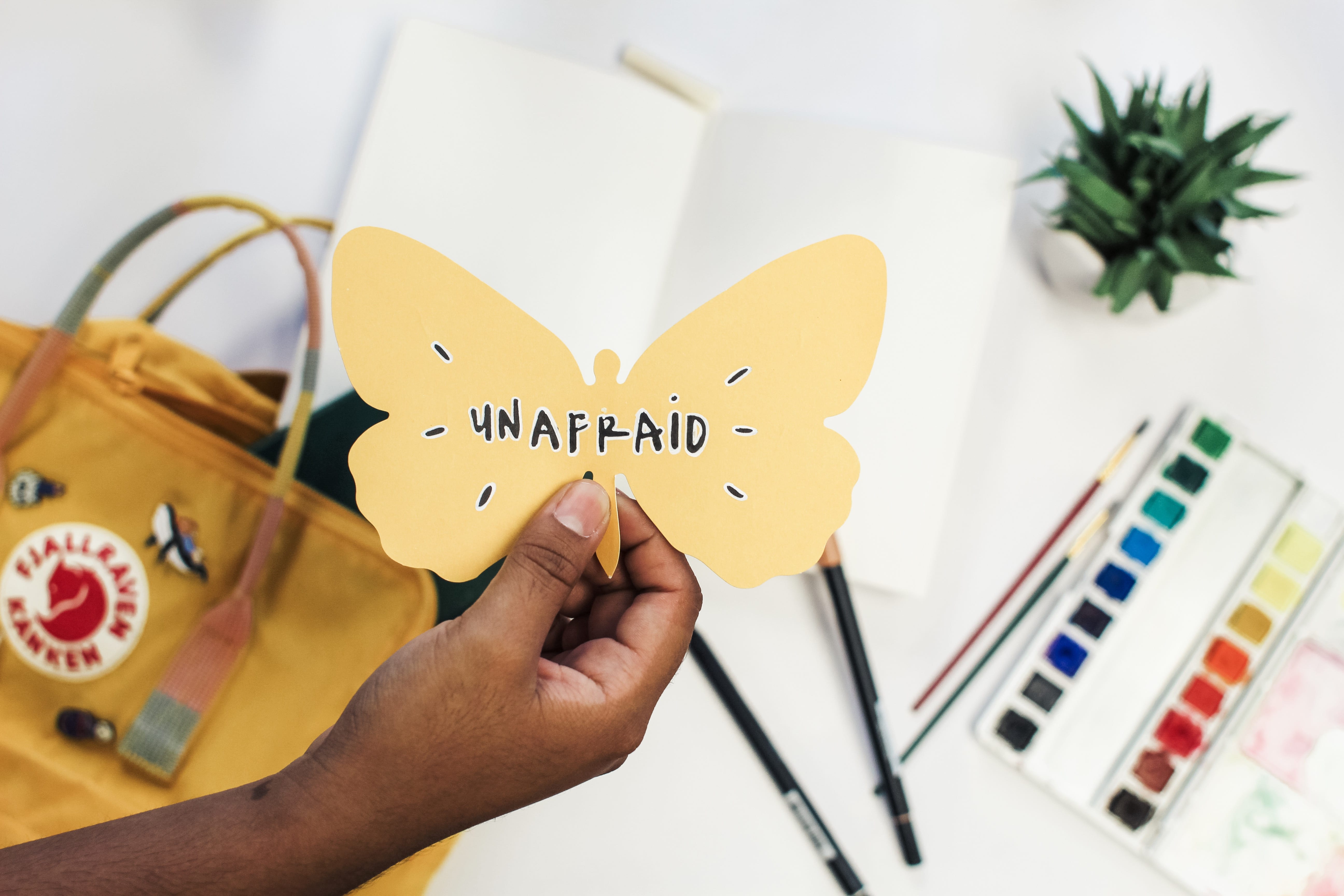 The UCI DREAM Center will continue to host events for current and incoming UCI students through various virtual and interactive programs.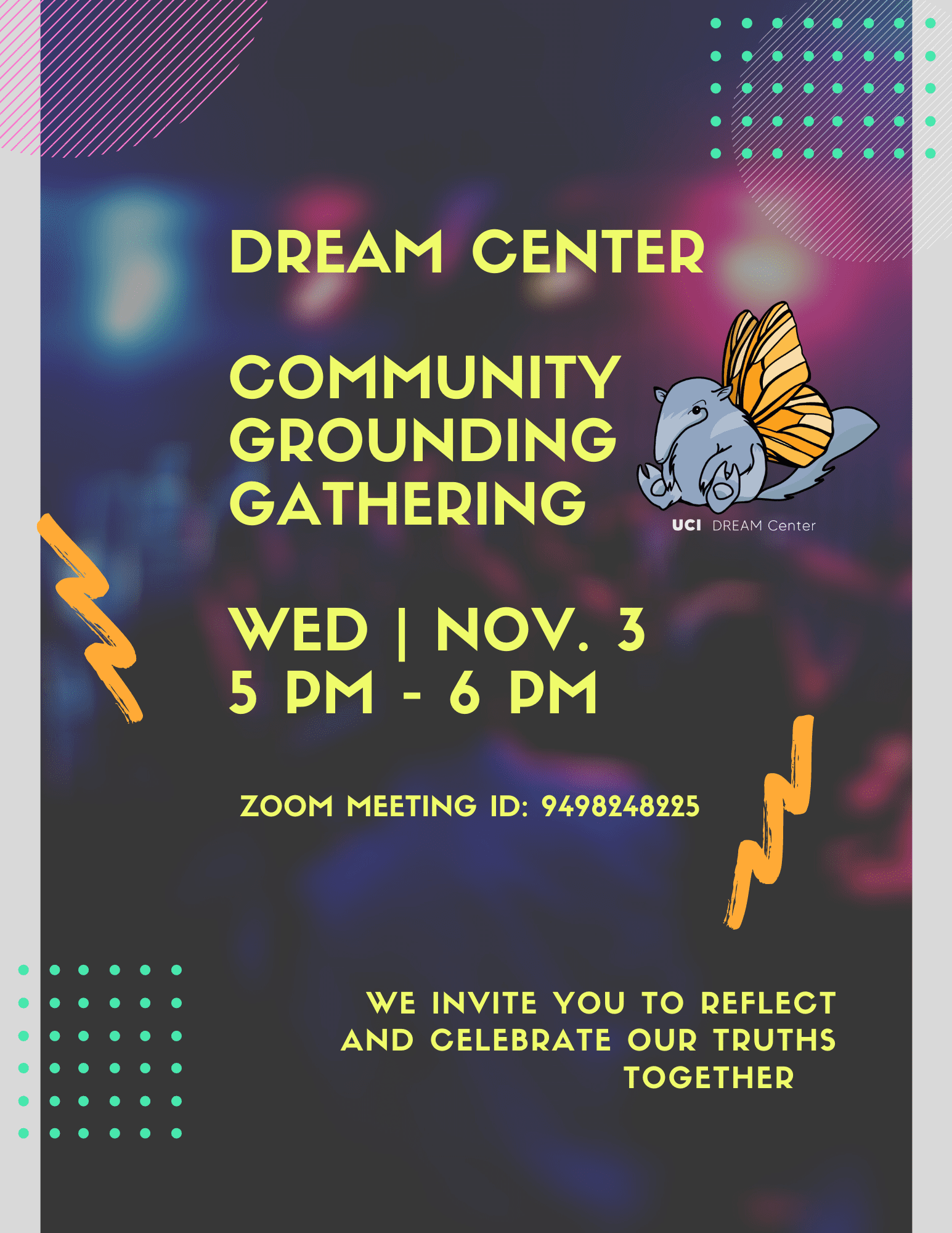 Join us Wednesday, November 3rd from 5pm-6pm as we reflect and celebrate our truths together!
Meeting ID: 949-824-8225
Scholars In Residence Office Hours
Our amazing Scholars In Residence (SIR) mentors have new office hours!
If you have any questions regarding graduate school, essays, resumes, CVs, and much more make an appointment with them through the links below!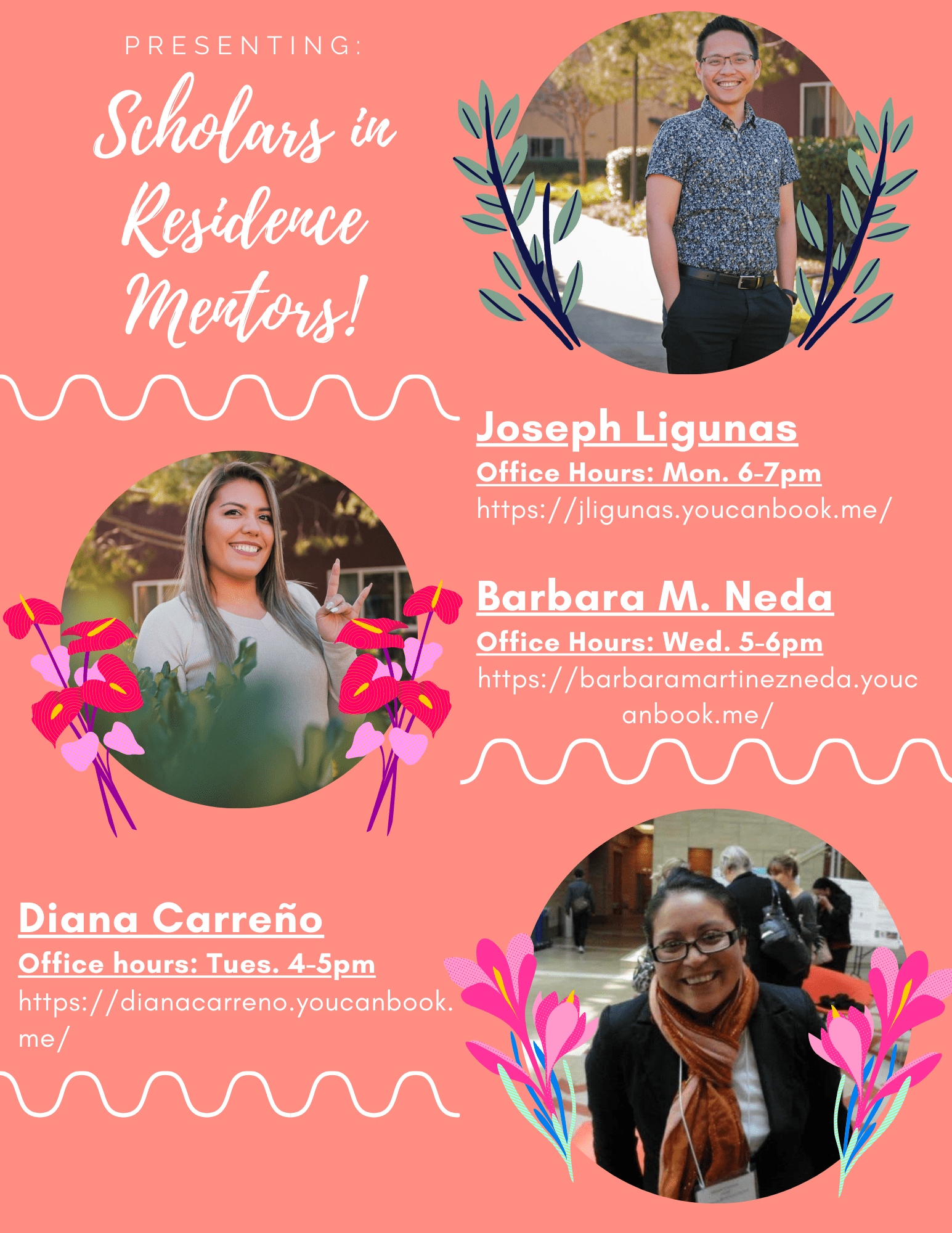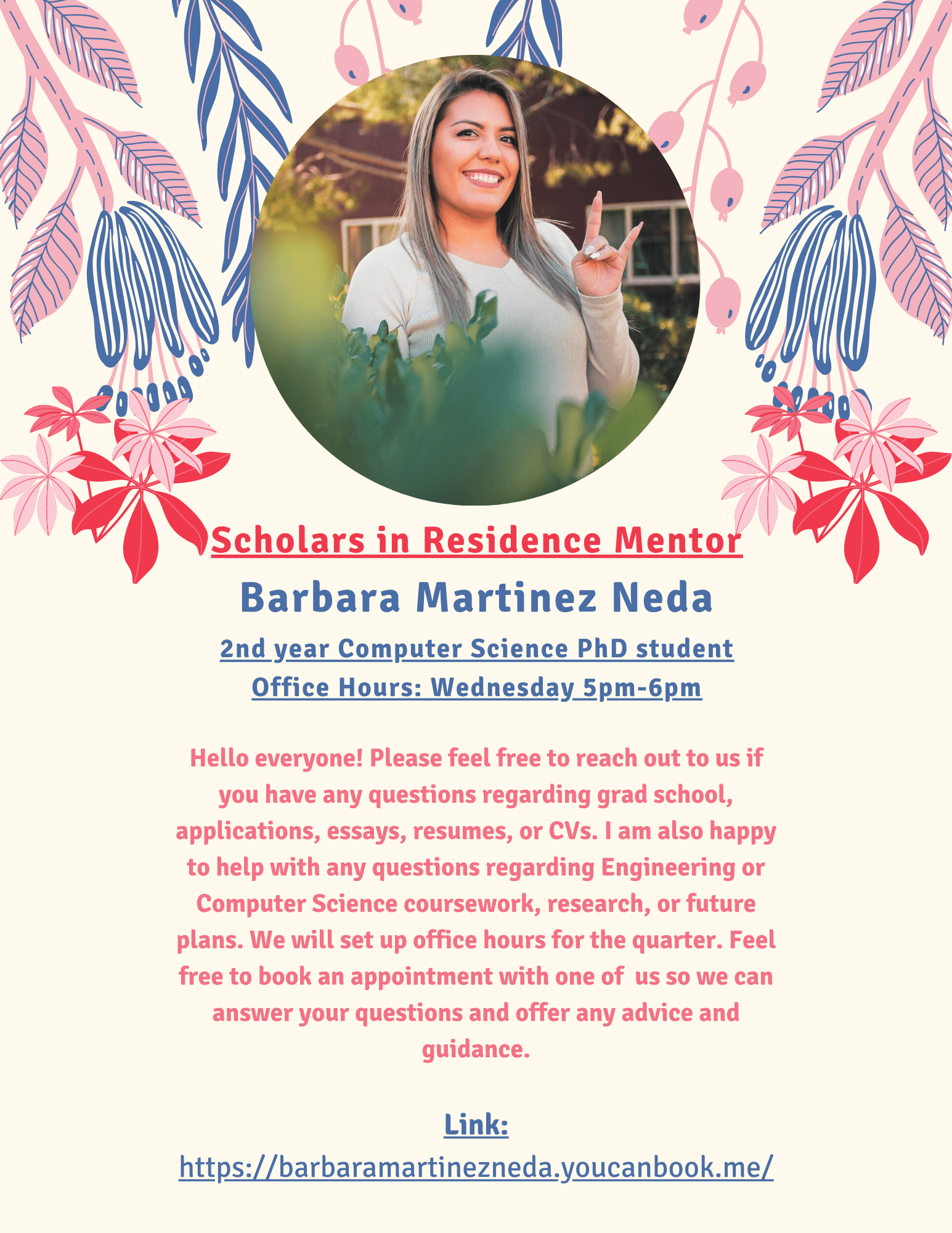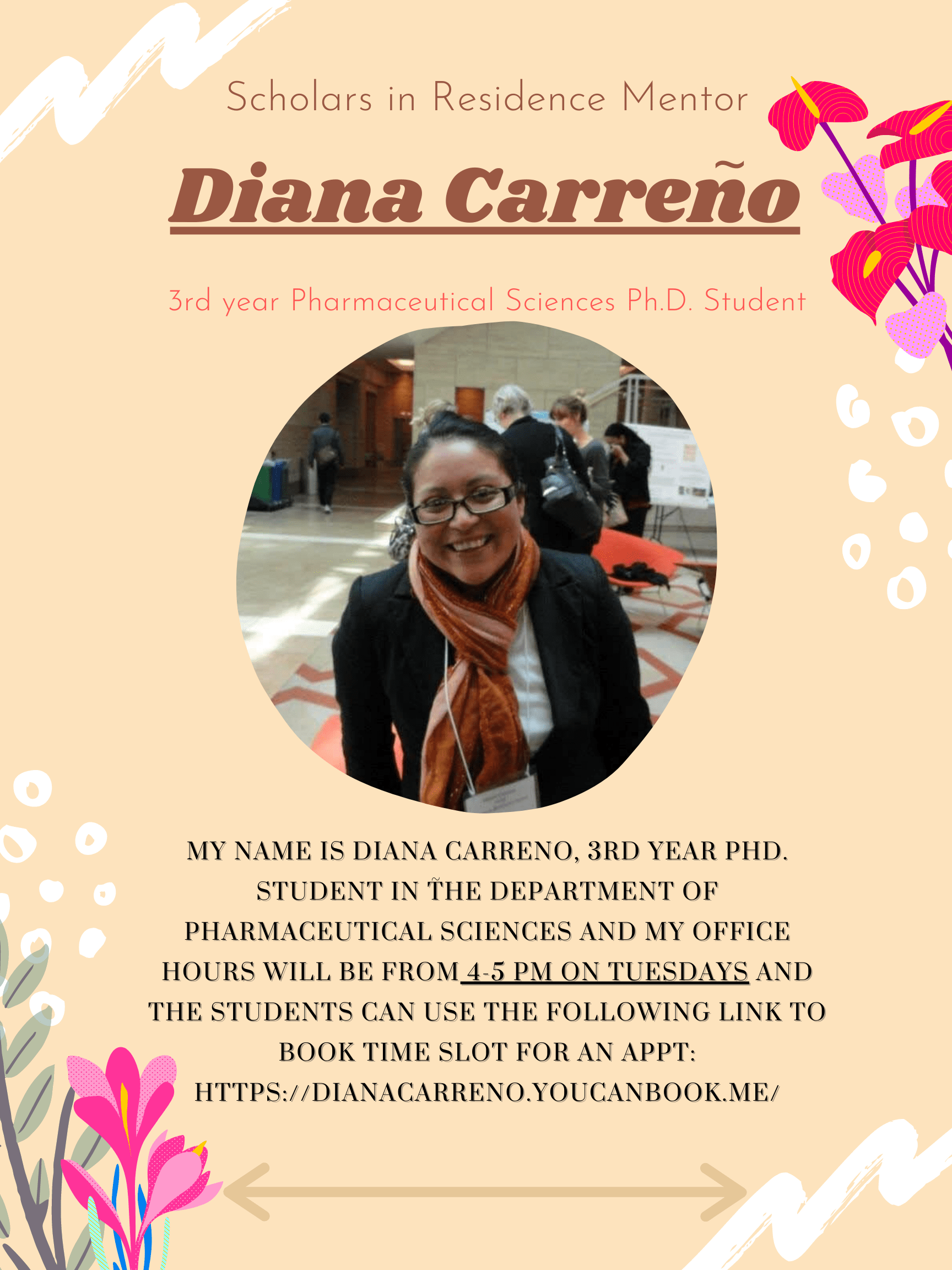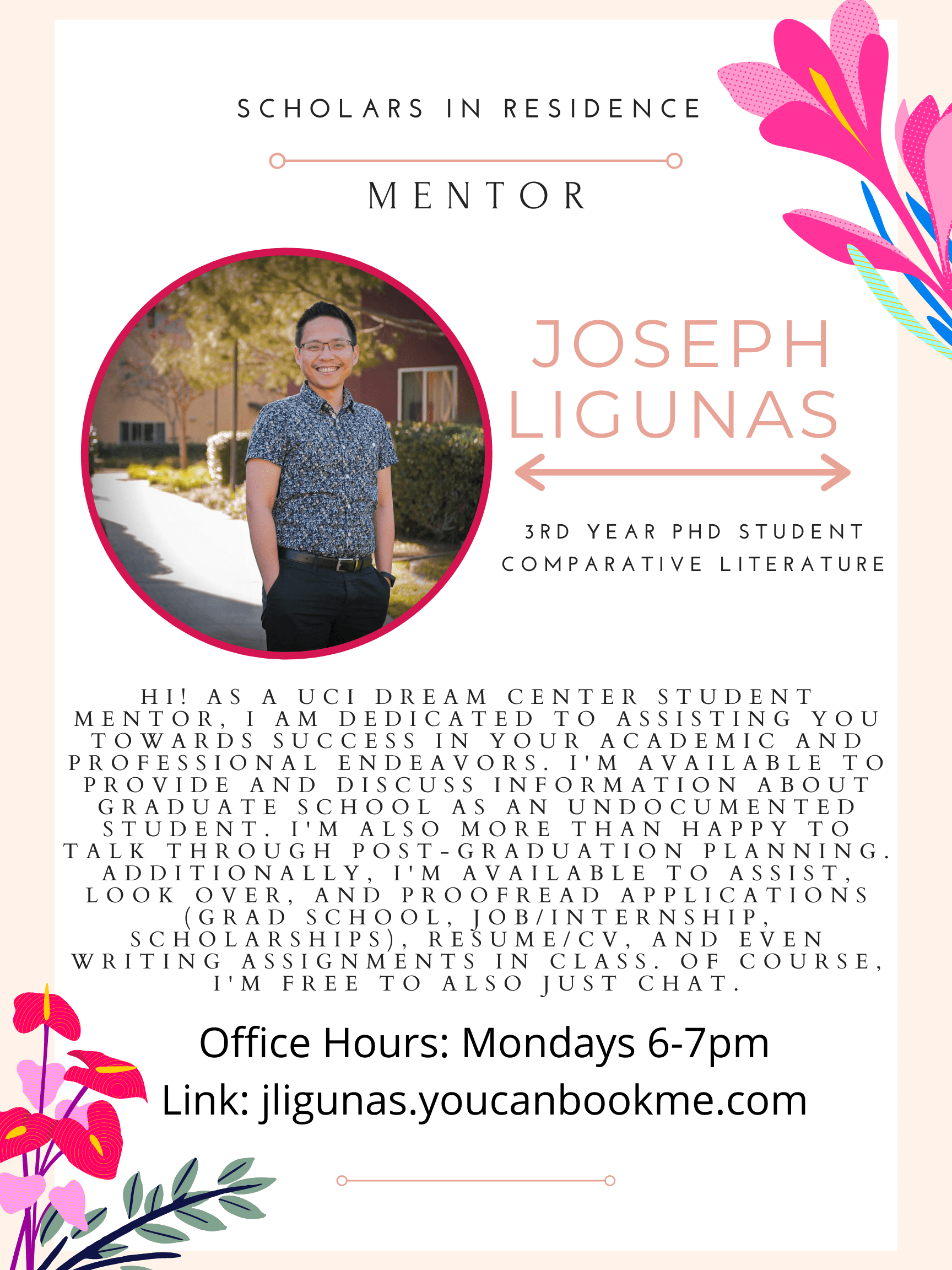 Make an Appointment with Us!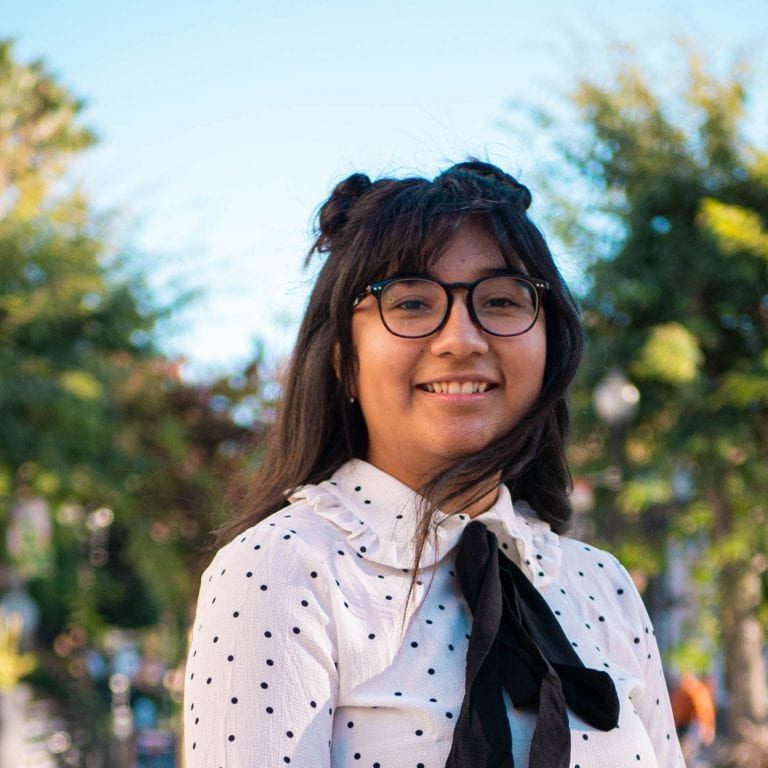 The DREAM Center is located at the Anteater Community Resource Center (ACRC) at the end of Lot 5 next to Mesa Court.
Hours of Operation
Monday - Friday, 9AM - 5PM