---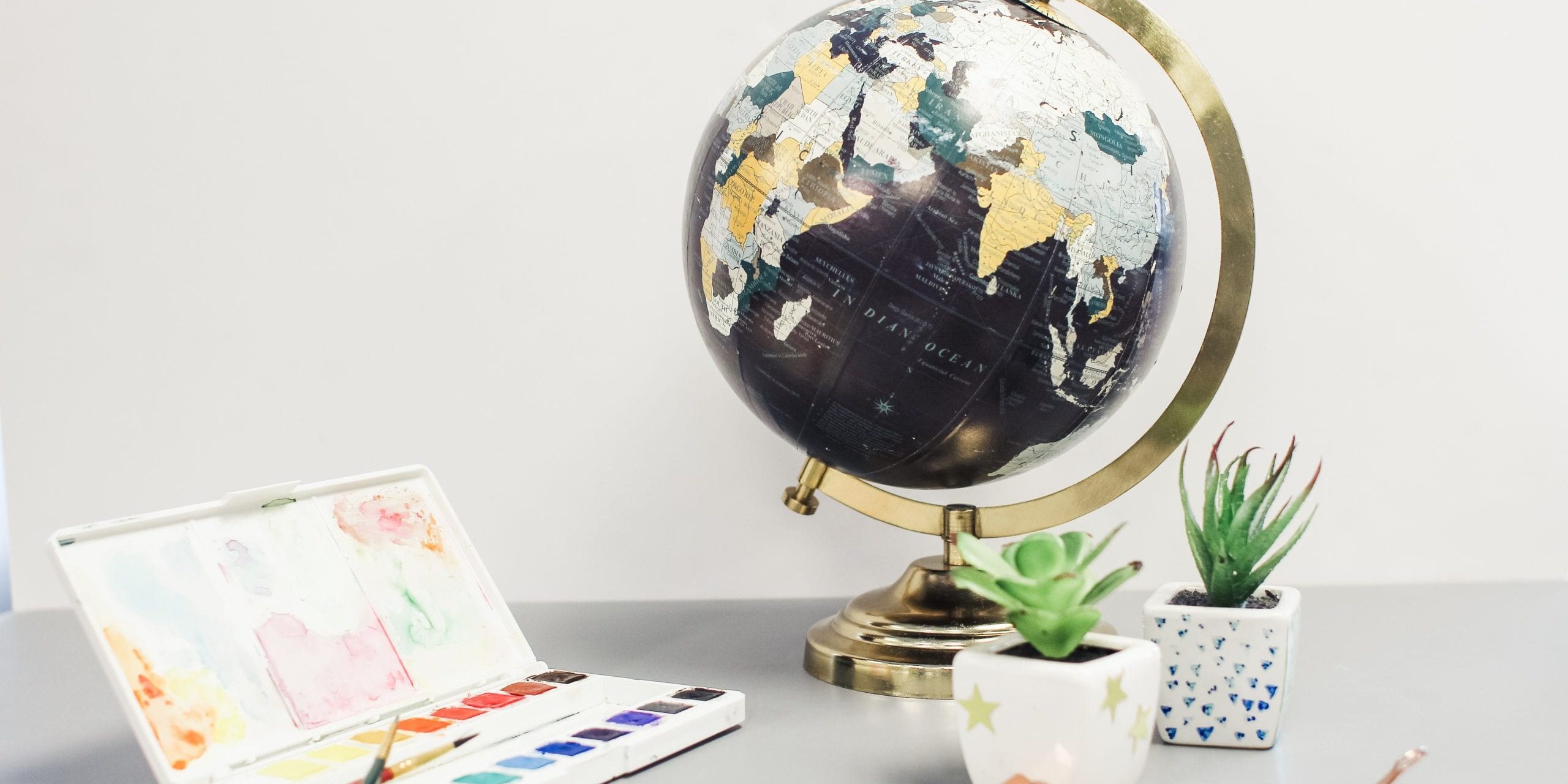 Campus Partnerships
We have maintained strong relationships with professional UCI staff and faculty, many who have the expertise and experience with assisting undocumented students.
UC Immigrant Legal Services Center
The UC Immigrant Legal Services Center provides free legal on campus assistance directly to undocumented and immigrant students, as well as their immediate family members (spouse, siblings, and parents). The following link is directly associated with the UC Immigrant Legal Services Center.
The UCI DREAM Center does not maintain or manage the information submitted to UC Immigrant Legal Services Center.
FRESH Basic Needs Hub
The FRESH Basic Needs Hub is a student-initiated center that promotes equitable access to basic needs. Their services are open to all undergraduate and graduate UCI students. FRESH offers emergency food and toiletries, CalFresh application assistance, connects students to critical on and off-campus resources, and provides educational opportunities for students.
For more information, or to learn more about their resources, visit [basicneeds.uci.edu](http://basicneeds.uci.edu/)
Housing Resources
If you are struggling financially and cannot afford your housing unit, you may contact a staff member to discuss your options. We encourage students to contact a staff before signing any housing contract. Additionally, we have two themed houses in Arroyo Vista available in specifically for undocumented students. Applications open in spring.
Please email Dr. Laura Enriquez, faculty-in-residence and Assistant Professor of Chicano/Latino Studies (lenriqu1@uci.edu) to learn more.